The HGM ultrafine powder grinding mill that will be sent to the customer site has been placed on the trucks by category, and several installation workers are carrying out related work such as handling, hoisting, inventory, and confirmation in an orderly manner.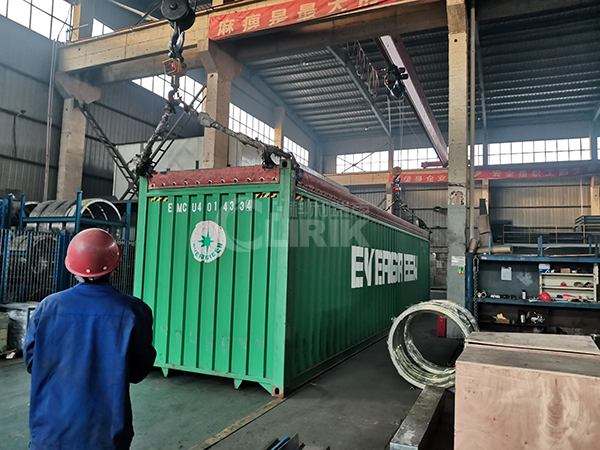 After 15 days of production, an HGM100 ultrafine grinding mill is about to be shipped to Korea. After that, the mill will be used to produce 800 mesh kaolin powder, and the daily output will reach 100 tons.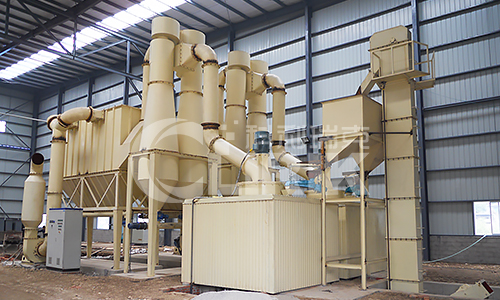 The ultra-fine pulverizer equipment, which is full of customers' trust and hope, started a journey to the customer's site. After that, the equipment will generate income for the grinding project and create value for the customer with the excellence of the grinding process and the heart of the craftsman.
HGM ultrafine powder grinding mill is an innovative and environmentally friendly pulverizer that breaks through the disadvantages of traditional pulverizers and achieves high production capacity and low energy consumption. It is highly praised and favored by powder customers.
CLIRIK has rich experience and an innovative spirit of keeping pace with the times. In the intensive cultivation, Raymond mill, ultra-fine vertical mill, ultra-fine grinding mill, and other equipment have withstood the market and test, and also It has been favored and supported by customers at home and abroad.

CLIRIK has not only become a representative mill brand in China but also very popular overseas, becoming a professional mill that promotes the construction and development of many industries such as chemical industry, metallurgy, building materials, non-metallic minerals, petroleum coke, thermal power plants, cement plants, etc. equipment.