YGM series Raymond roller mill is also called Raymond grinding mill,raymond pulverizer. YGM series Raymond roller mill is the new type Raymond mill of our company, which is suitable for processing various non-flammable and non-explosive mineral materials with Moh's hardness less than 9.3 and humidity less than 6%.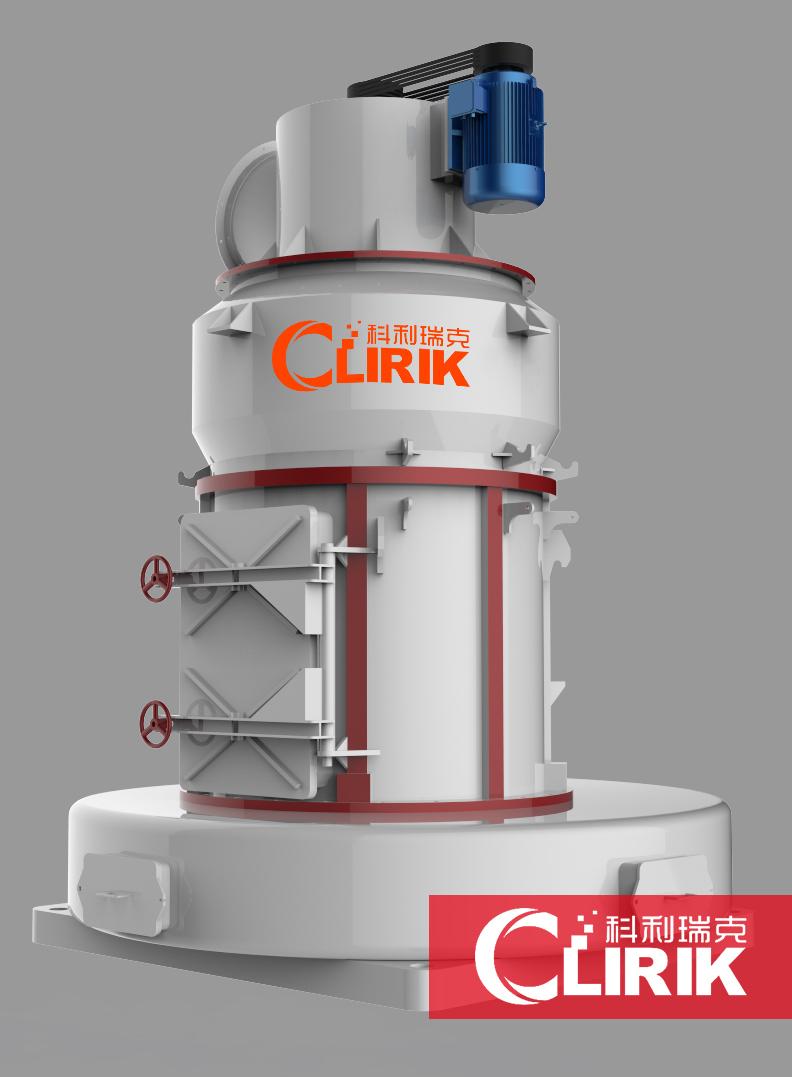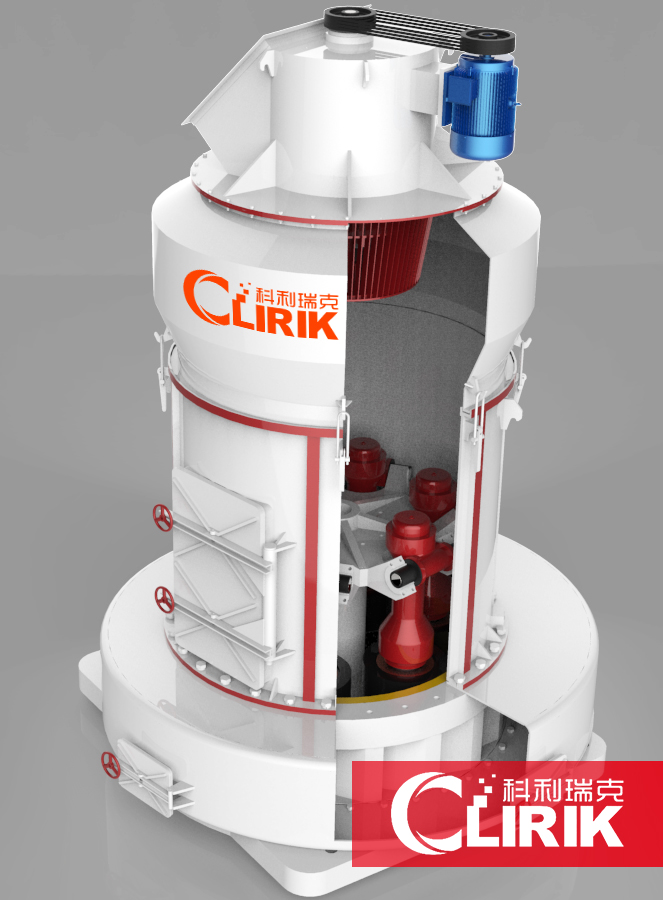 The main parts of Raymond roller mill is grinding roller, grinding ring, grinding roller assembly, the plum flower frame, air flue, coupling, perching knife and so on.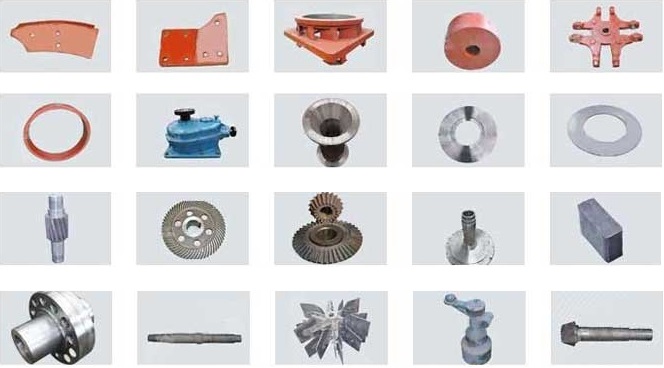 1.Compared with the ball mill, the Raymond roller mill has higher efficiency, lower power consumption, smaller covered area, less investment.
2.The grinding roller compressed on the grinding ring tightly due to the centrifugal force.
3.The output and fineness of the finished product will not be affected when the grinding ring is worn to a certain degree.
4.The grinding roller and the grinding ring have a long replacement period, so it gets rid of the shortcoming that the wear parts of centrifugal mills have a short replacement period.
5.The classifying airflow of the Raymond roller mill flows according to the recycling process as: the fan mill shell cyclone separator the fan.
6.Compared with the high speed centrifugal grinder, there is less powder dust, and the operation room is clean without any pollution.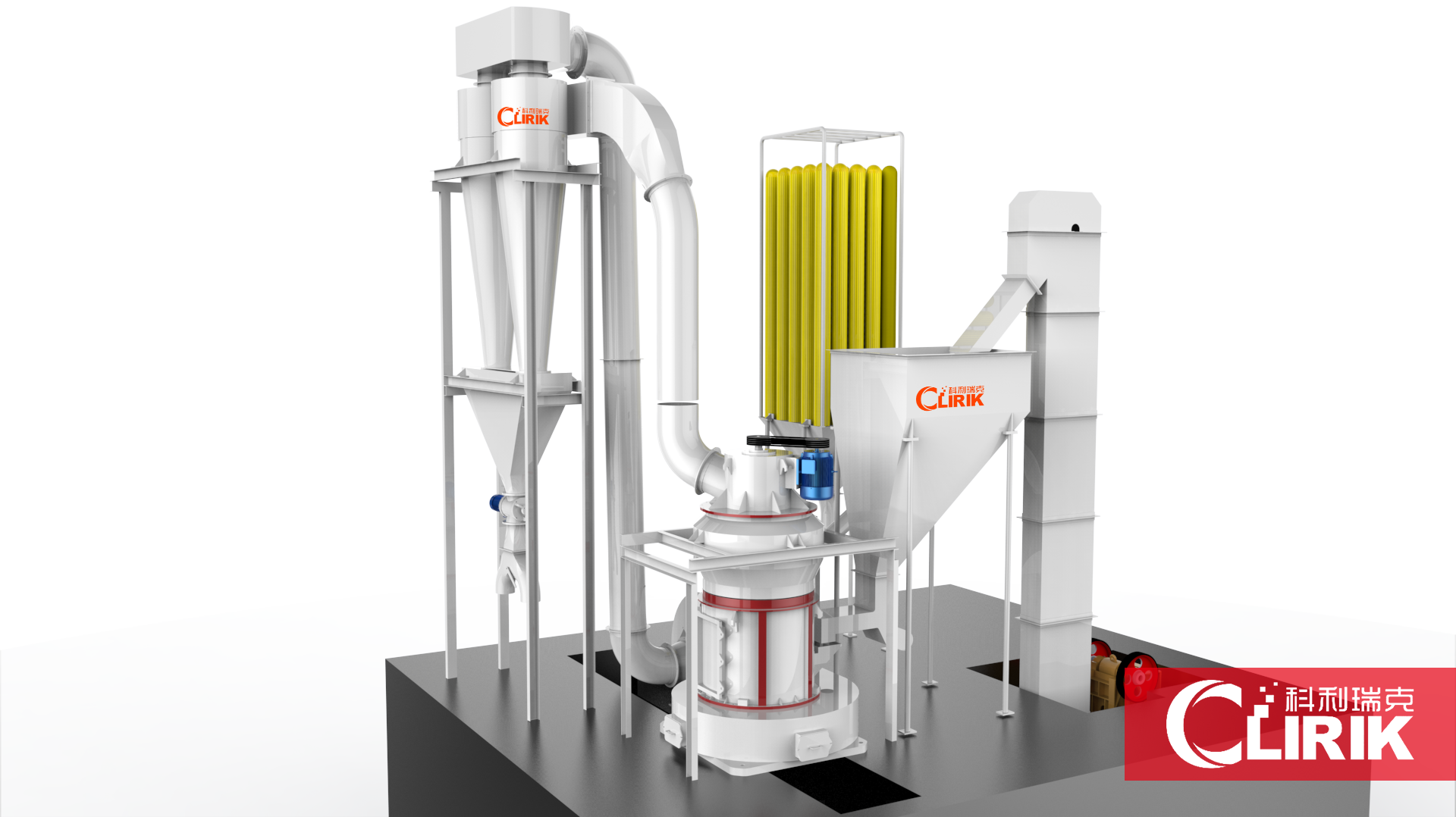 Raymond roller mill can be widely used in the fields of metallurgy, construction, chemical industry, mining, highway construction etc,. The granularity of the finished powder size can be adjusted between 30 and 425 mesh. Examples of processing materials include quartz, feldspar, barite, calcite carbonate, limestone, talc, ceramic, iron ore, carborundum, bauxite, rock phosphate, coal and other materials, about 400 kinds of materials in total.