Hello everyone, so happy to meet all of you here, I'm Stacy from Shanghai Clirik Machinery Company.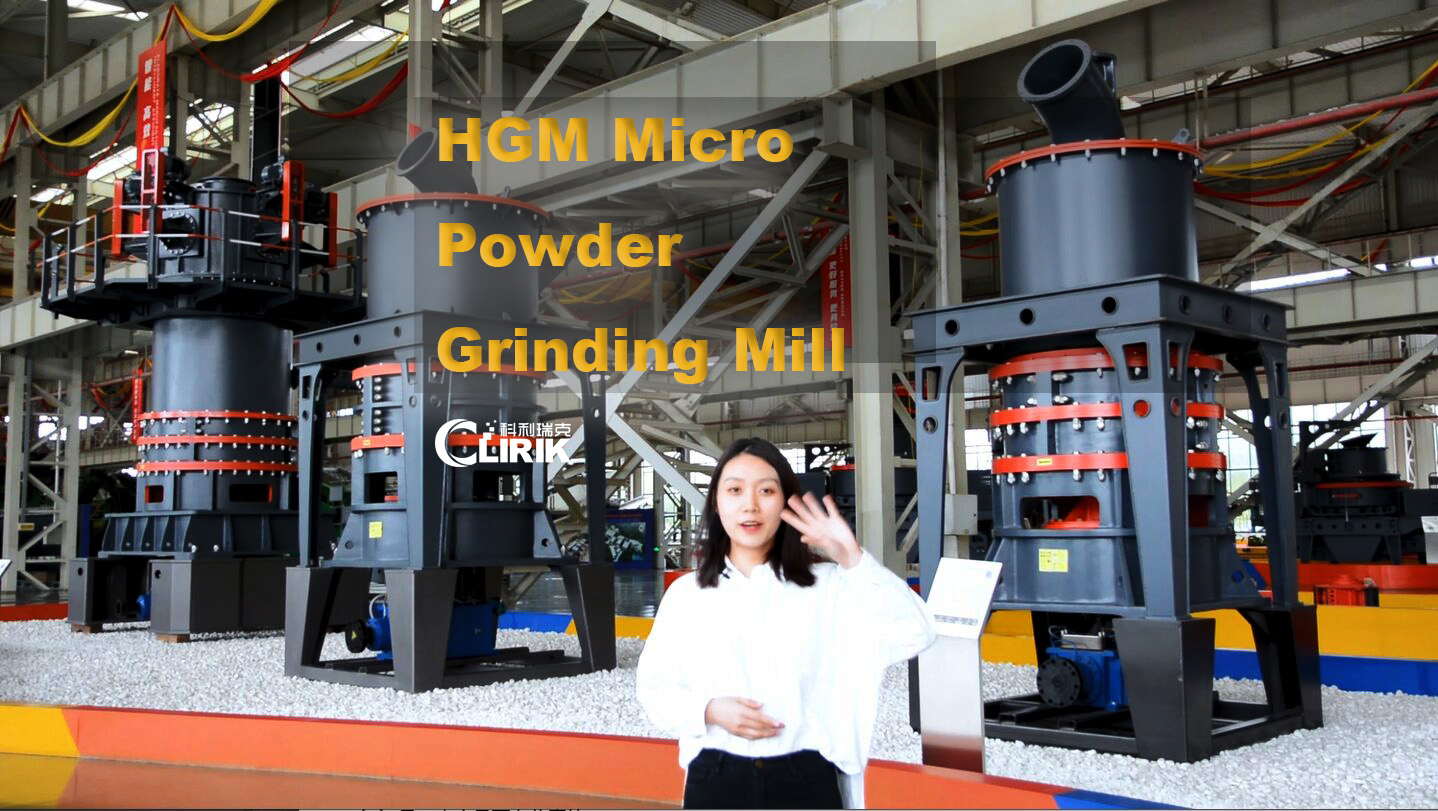 Above is our exhibition hall. There are many kinds of mineral equipment, crusher, sand making machine, Raymond mill, micro powder grinding machine, vertical mill and so on. But, you know, time is limited, today I will only introduce our HGM series micro powder grinding mill machine, which is our best-seller. Look at this, this is the main unit of HGM, raw material will be grinded into powder here.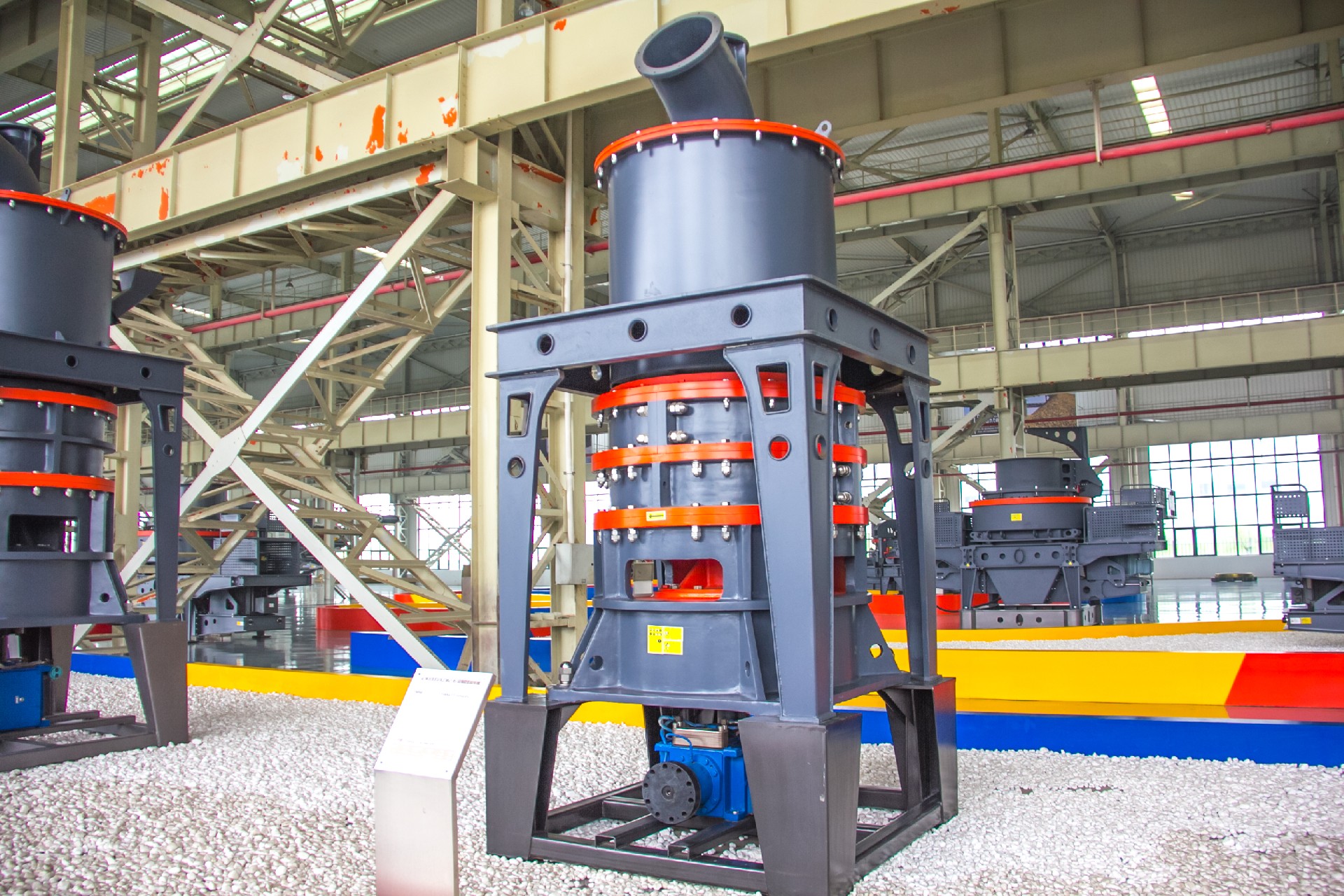 HGM Micro Powder Grinding Mill Machine
Without further ado, Let's get down to the business.
In recent years, HGM series micro powder grinding mill is very hot at home and aboard, you can see our machine, in Pakistan, Vietnam, India, South African, and so on. So why it's so hot? Let me tell you the reasons.
Firstly, its scope is wide, it can produce non-inflammable, non-explosive, and brittle materials with Moh's hardness under 6, you can use it to grind calcite, dolomite, limestone, marble, etc., totally more than 100 kinds of material.
What's more, the fineness is adjustable between 200-2500mesh, which can meet your different requirements, so powder produced by our HGM can be used in many fields, for example, in the painting industry, you may need about 1000mesh or even more finer powder, in the papermaking industry, 325 mesh is ok, also it can be used in cosmetics, wire, plastic, glass and other industries.
In addition, it's cost-efficient. Under the same finished final size and the same motor power, the capacity of HGM series grinding mill is twice as much as ball mill and energy consumption decreased 30-40%. It will help you save much electricity cost in the future operation.
Apart from the above factors, most customers also focus on the price and quality, right? Don't worry about these. We have our own plants and all of our steel is provided by Baosteel, the motor is Siemens brand. Next time, I will show you around the plant and you will see these. What's more, we have a professional and well-trained sales team, R&D team, quality inspection team, and after-sales team. So, not only can we give you a favorable price and good quality products, but also you can get professional solutions and technical guidance.
OK, that's all my introduction today, if you are interested in our HGM micro powder grinding mill and want to know more details, such as how it works, what's the capacity, which model is suitable for you, and how much is it, you can leave your contact information, we will contact you as soon as possible. See you~