Project Description of Nigeria 200-300 Mesh Limestone Raymond Grinding Mill
Project name: Nigeria 200-300 mesh limestone calcium carbonate grinding production line
Processing material: Limestone
Finished product fineness: 200-300 mesh calcium carbonate
Capacity: 5 t/h
Application field: Used as raw material for plastic factory, rubber factory, paint factory, waterproof material factory and interior and exterior wall painting. The whiteness is above 85 degrees.
Grinding equipment: YGM9517 high pressure suspension Raymond grinding mill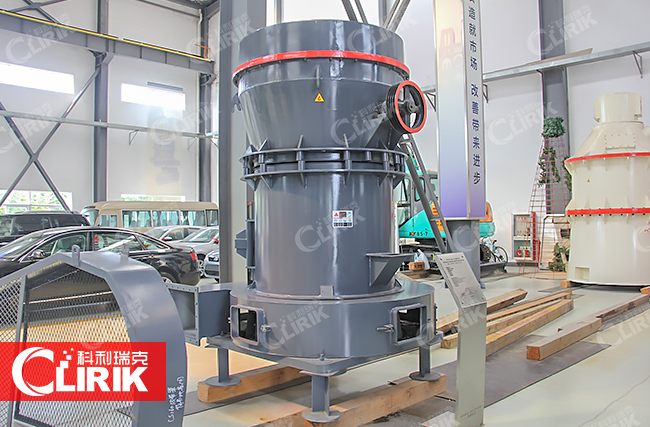 YGM9517 high pressure suspension Raymond grinding mill
Project Background of Nigeria 200-300 Mesh Calcium Carbonate Production Line
In recent years, the Central Bank of Nigeria (CBN) has granted loans to agricultural and manufacturing companies. The government's port reforms have also helped to make the transportation of goods in the country easier. Due to the continuous advancement of reforms, Nigeria's business ranking continues to rise, and now it seems to have become one of the largest economies in Africa. Nigeria's manufacturing industry has performed well in recent years. This is also an important reason why our Nigerian market has been hot.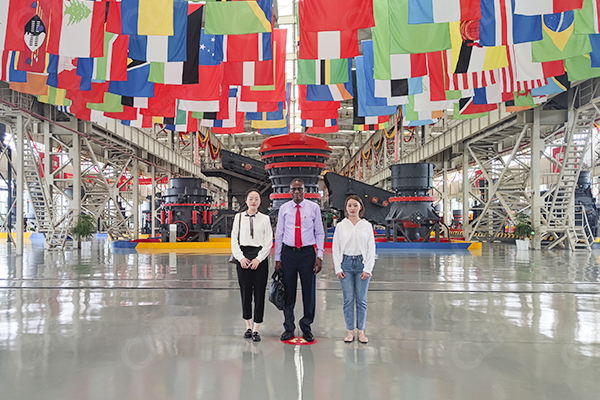 This Nigerian customer contacted us as early as the end of last year. He has been doing trade between China and Nigeria for many years in Guangzhou. Recently, he has a friend from Nigeria who needs a grinding mill production line for processing 200-300 mesh limestone. As a "China Master", after inspecting no less than 10 suppliers, he chose CLIRIK's YGM high-pressure limestone Raymond mill. Super cost-effective and considerate service became an important factor in the final victory.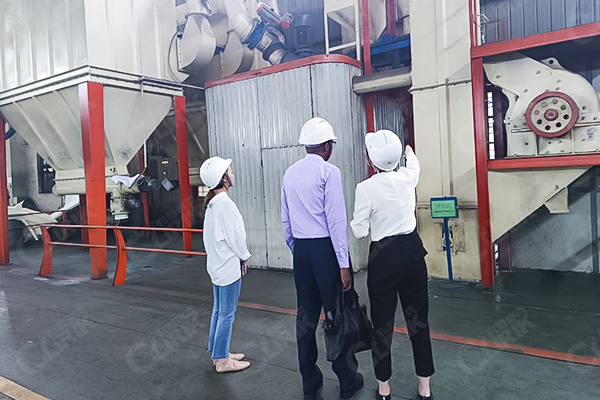 The customer came to our company to inspect the goods before the shipment on May,26 th, and the inspection process was very smooth.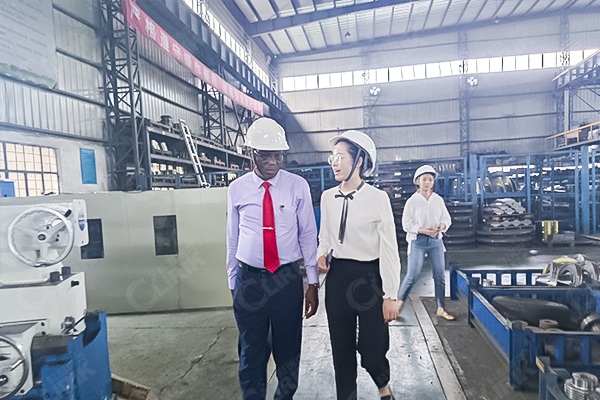 In addition to
limestone Raymond mills
.
Shanghai Clirik Machinery Co.,Ltd.
's
HGM series limestone ultrafine mill
and
CLUM series limestone ultrafine vertical mill
can increase the fineness of the processed
calcium carbonate
to
3000 mesh
, which can meet the needs of different markets. If you want to know more about the content of limestone calcium carbonate grinder, please leave a message online and consult WhatsApp:
WhatsApp: +8613512155195