General Liu, who is from Guizhou Province, China, visited the CLIRIK Machinery plant to inspect
HGM100L-2
limestone micro grinding mill
, to process limestone powder with 500-600 mesh and 5-6 tons / hour capacity.
Limestone grinding production line customers visit CLIRIK
On March 29th, the company received
HGM100L-2
from a customer in Anshun, Guizhou, processing 500-600 mesh, 5-6 tons / hour of limestone project at the factory for inspection.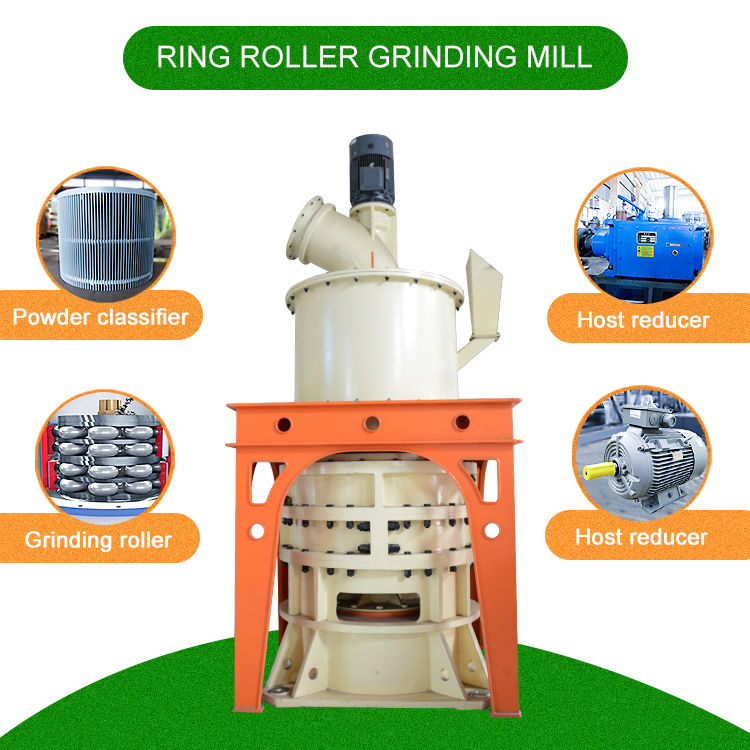 HGM100L-2 limestone grinding production line
About Limestone

Limestone is one of the most common raw materials in the building materials industry. The mineral particles and the crystalline structure are few, the surface is smooth, and the particles are small. The colors are black, gray, white, yellow, and brown. Limestone is widely used as a building material and is an important raw material for many industries. Limestone can be processed directly into stone for building materials.
Based on a thorough analysis of the characteristics of the crushed materials and the required production volume,CLIRIK has developed an economical and practical limestone production line.
Brief introduction to the 5-6 ton / hour limestone production line configuration.
1. Raw material warehouse
2. Vibrating feeder
3. Jaw crusher
4. Impact chopper
5. Belt conveyor
6. HGM micro grinding mill

1. Raw material warehouse
A properly sized raw material warehouse will require 1 to 2 vehicles per hour to produce 5.6 tons, and the raw material warehouse will have to deliver 2 raw materials and continue to produce.
2. Vibrating feeder
The vibrating feeder can remove dirt and perform pre-filtration.
3. Jaw crusher
The jaw crusher handles 5-6 ton models, generally choosing 200 * 350 jaw crusher.
4. Impact chopper
Limestone is soft and is generally selected as a medium and fine crushing operation for crushing. When selecting to produce 10 tons, two PF0608s are used as a crusher.
5. Belt conveyor

6. HGM micro grinding mill

Limestone particles with a size of less than 20mm can be ground into fine powder of 200-2500 mesh. The available models are HGM80, HGM90, HGM100, HGM1250, HGM1680,etc. About
working principle of milling limestone,
you can refer to this article:
The working principle of grinding mill.
Shanghai Clirik Machinery Co.,Ltd.
has been manufacturing machinery for over 20 years. All equipment is sold directly by its own manufacturers. In addition to providing a complete set of project system solutions, installation, installation, technical training and other free services for users and friends. Welcom to contact us to get latest quotation:
WhatsApp: +8613512155195
Email: sales@clirik.com