Shanghai has fully resumed normal production and life order.
CLIRIK Machinery coordinated and communicated with the international famous transportation company as soon as possible to ensure that our finished product grinding equipment will be sent to the customer site timely.
CLIRIK production base is making every effort to complete the relevant orders and prepare for shipment, so as to ensure that the products will be delivered to customers at time.
CLIRIK adheres to both epidemic prevention and control and stable production and supply protection.
During the fight against the epidemic, the company overcame numerous difficulties and stuck to the front line of supply protection.
The staff of our production department carried out a safe and orderly closed-loop production to ensure the production and supply of ultrafine mill equipment.
Sales team business staff to maintain 24 hours online new and old customers to provide timely professional consulting services.
Engineers in the technical department provide technical support to new and old customers through comprehensive cooperation in various forms such as on-duty telecommuting and teleconference.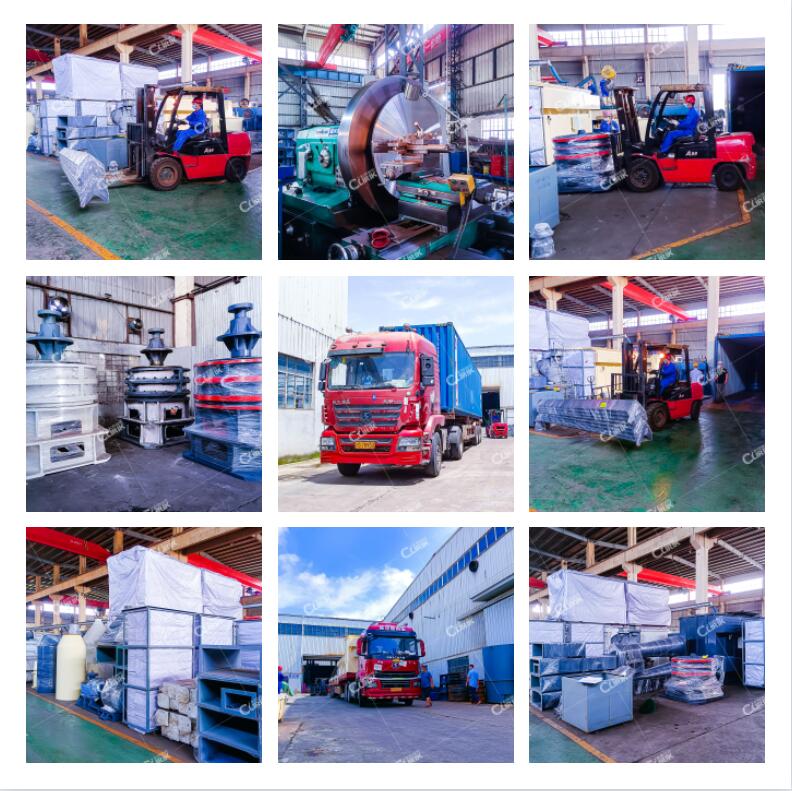 Who we are?
Shanghai CLIRIK Machinery Co.,Ltd. has been committed to the field of ultra-fine powder grinding machines for 20 years.
CLIRIK has a first-class manufacturing base with standardized and intelligent production lines.
CLIRIK's professional R&D, sales, installation and after-sales teams have provided door-to-door services to more than 100 countries and regions.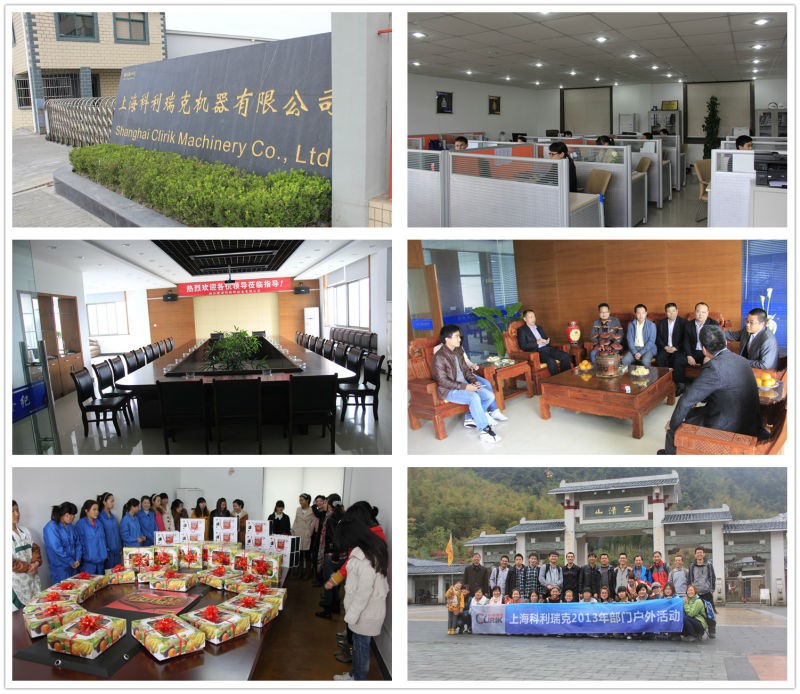 Which models can be selected for processing ultra-fine powder making?
HGM grinding mill: 74-5 micron(200-2500 mesh); D97=5 micron
YGM Raymond mill: 613-33 micron(30-325 mesh); D90=30 micron
CLUM vertical roller mill: 20-5 micron(600-3000 mesh); D50=2 micron D97=4 micron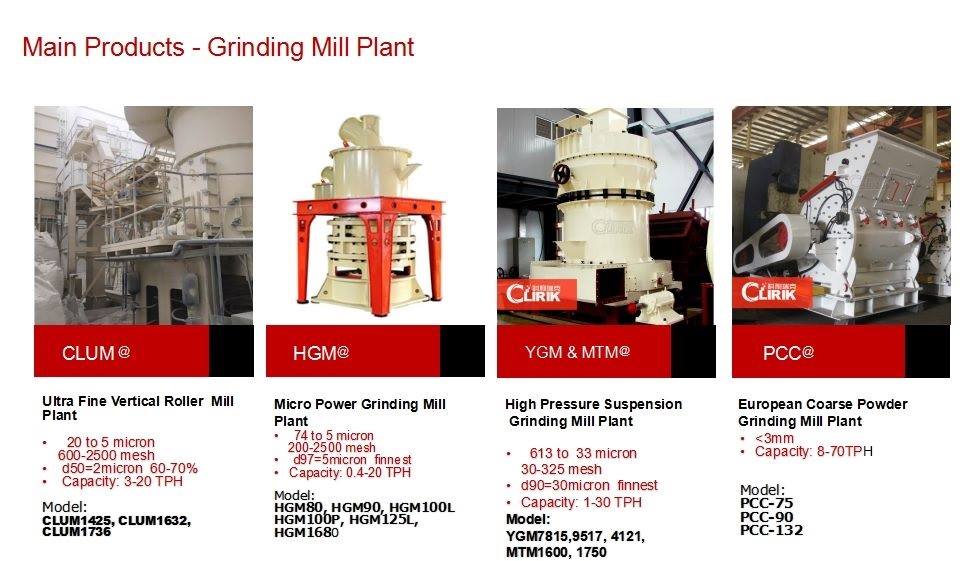 How to get the latest quotation?
You can leave a message online or contact CLIRIK directly:
Email: sales@clirik.com
WhatsApp: +8613512155195/+8613917147829