As a new star in the grinding mill industry,
ultra fine powder mill
are a type of model that users who invest in grinding mills pay more attention to. Its output can reach
30 t/h
, and the fineness of the finished product can reach
800 mesh
. Ultrafine grinder can be used for many years after buying them once, so most of the users who buy the machines are novices, so what brand should be the right choice for novices? Here we recommend
Shanghai Clirik Machinery Co., Ltd.
.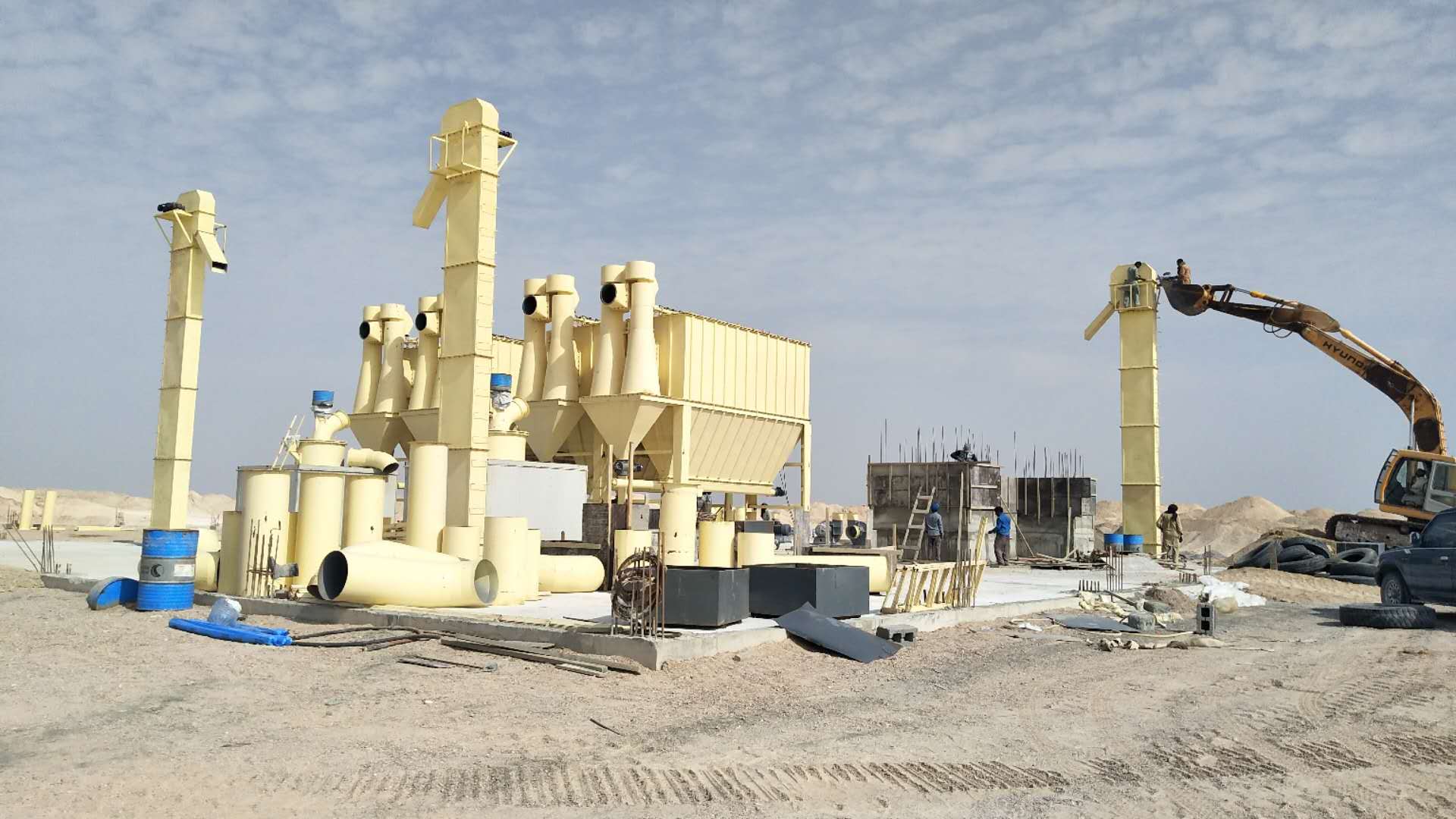 1. Why choose CLIRIK ultra fine powder mill?
Higher productivity, lower energy consumption

CLIRIK ultra fine powder mill adopts the grinding curve of the grinding roller and grinding ring of the new design. Under the condition of the same fineness and power of the finished product, the production capacity is 40% higher than that of jet mills and stirring mills, and more than double the output of ball mills. The energy consumption is only 30% of the jet mill.
325-2500 mesh, fineness can be adjusted arbitrarily

The ultrafine powder grinding mill adopts the cage type powder separator produced by German technology, which not only effectively improves the powder selection accuracy, but also can be configured with a multi-head cage type powder separator according to the user's demand for output, fineness, and sieving rate. The product fineness can be 325 Adjust arbitrarily between mesh and 2500 mesh.
The core part of the rolling bearing, no screws, the equipment runs more safely

There are no rolling bearings and no screws in the micro-grinding cavity, no bearing and its seals are easily damaged, no screws are easy to loosen and damage the machine; production is safer.
Pulse dust removal, high environmental protection level
The pulse dust collector used in the
HGM ultrafine ring mill pulverizer
has no dust pollution during the operation of the whole set of equipment. It is equipped with a silencer and an anechoic room to reduce environmental noise. It organizes production in full accordance with the national environmental protection standards and meets the national environmental protection production requirements.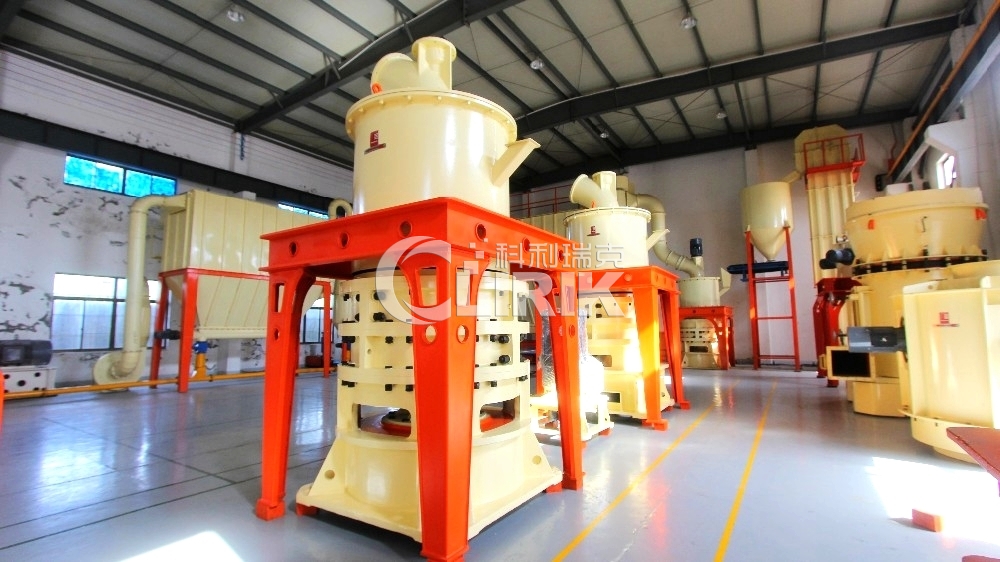 Digital processing, higher precision

CLIRIK has dozens of CNC machine tool production lines, from steel plate cutting, bending, planing, milling to painting, all realize digital control, high processing accuracy, and some core components are accurate to a thread or even higher standards.
Original spare parts supply, no worries after operation

CLIRIK is a powerful enterprise integrating production and sales. We are responsible for every piece of equipment we produce, and provide customers with technical services throughout the product life cycle and original parts supply services to ensure that every customer has no worries after production.
2. Which 800 mesh ultrafine grinding mill to choose?

For the 800 mesh ultra-fine grinder mill, the HGM ultra-fine powder mill is a new type of ultra-fine grinder developed on the basis of years of experience in the production of pulverizers, absorbing Sweden's advanced machinery manufacturing technology, and after years of testing and improvement. Fine powder (325-2500 mesh) processing equipment.
3. How much is the 800-mesh ultrafine grinder machine?

Everyone has also seen that there are so many models of 800 mesh ultra fine powder mills, and their processing capacity, rotation speed, number of grinding rollers, power, etc. are different, and the prices are definitely different. Generally, the price of ultra-fine grinding is about 20,000 to 400,000 US dollars. For the price of specific models, you need to consult relevant technical personnel.
WhatsApp: +8613917147829/+8613512155195