There are many types of hammer mill crushers. In the previous article, we introduced 4 common types of hammer crushers. And analyzed their characteristics and principles in detail. In this article, we will discuss how to choose the right hammer crusher. In actual production, if the equipment is to be selected correctly, there are mainly the following four principles.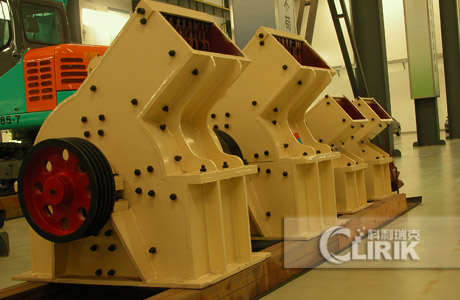 1. The nature of the material. Understanding the nature of the material to be crushed is the first thing to do when choosing a hammer crusher. The performance of the hammer crusher required to crush different materials is also different.
2. Production capacity. Through the evaluation of the required crushing line production capacity, the model and specifications of the hammer crusher to be purchased are determined. The production capacity of the crusher should be slightly greater than the actual production capacity required to ensure the continuity of the production operation of the crushing line.
3. Hammer crusher power. The electric motor power of the crusher is combined with the local power supply of the crushing line to comprehensively select the hammer crusher.
4. Discharging method. There are three main discharging methods of the crusher: dead weight blanking, negative pressure suction and mechanical conveying.
For single-rotor hammer crushers, considering that this type of crusher is generally smaller in size, the self-weight blanking method is generally used to simplify the structure.
Medium-sized hammer crushers use negative pressure conveying to discharge more. The matching negative pressure suction device can absorb the moisture of the finished product, reduce the humidity of the finished product, and is beneficial to storage. The crushing efficiency can be increased by 10%-15%, and the dust level of the crushing chamber can also be reduced.