With the development of science and technology, we have upgraded and improved the traditional powder grinding mill to meet the present requirements. Here below I have concluded its evolution history, now there is being four generations.

First generation, Raymond grinding mill. Raymond grinding mill actually is the pioneer of industry powder grinding mill worldwide. It can process raw materials intensively under the working principle of crushing and grinding. From the beginning of raw materials feeding to the final powder collecting, it can finish it for one time. Raymond grinding mill has stable structure, easy maintenance and operation.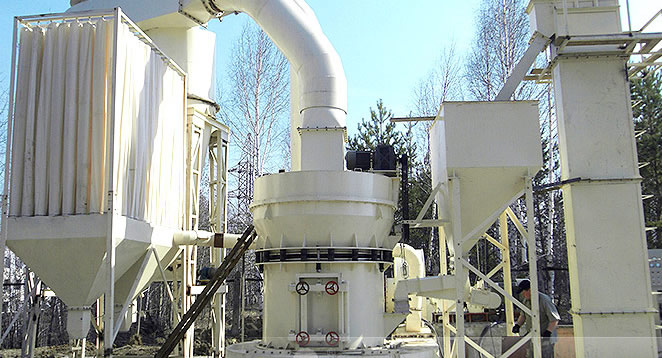 Secondly here comes the high pressure
grinding mill
. High pressure grinding mill is improved on the basis of traditional Raymond mill. It has employed vertical high pressure spring, enlarging the grinding power between the grinding roller and grinding ring, which has greatly increase the powder making efficiency and make it work more smoothly.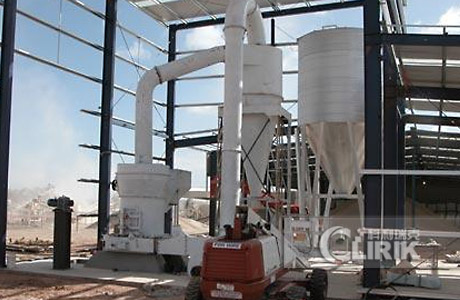 Then the HGM series micro powder
grinding mill
. We have designed new type ring and roller structure, which is good for the vibration and increased the working efficiency. We have different types of micro powder grinding mill, customers can select it according to their demand.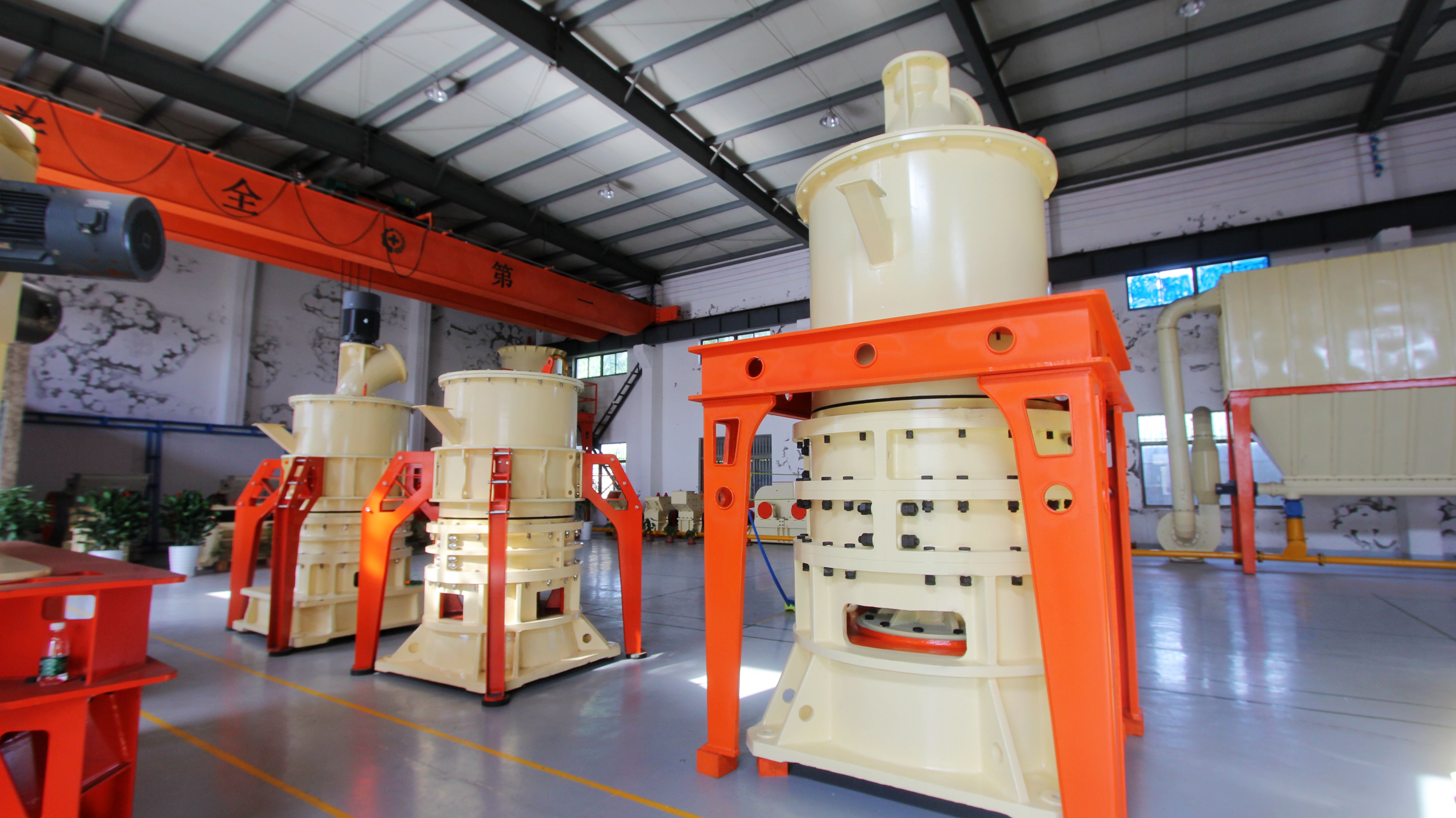 Last generation is European version
grinding mill
. It has employed arc-shaped channel hook-faced scraper knife and so on. All these are new type patents, with capacity higher than traditional Raymond mill. It has also witnessed the resolution and confidence of our to make a break and innovation in powder grinding mill industry.
Every generation has its own unique advantages and shortcomings, I advise you to select according to your own requirements and processing raw materials. If you need to learn more about the powder grinding mills welcome to leave your questions or detailed inquiry on our website.