Grinding mill
production line can be applied in many industries, which means not only the production completed by just one facility but also one production line consisted of different facilities to jointly complete production. But how to solve the problems emerged in the process of production. For example, how to prevent the dust from generating in grinding mill production line?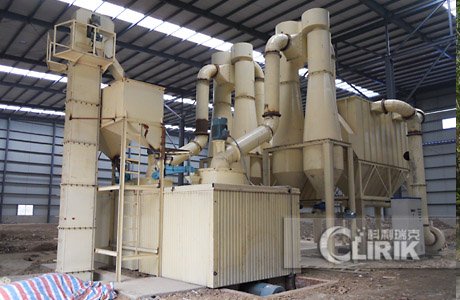 Dust generated in the process of production will not only pose a threat to playing machine's performance but also cause hidden dangers to the operator's health. To solve this problem is very urgent. Firstly, from the source, start screening operations before processing to decrease the source causes dust. Secondly, install dust-extraction unit, which could effectively lower the pollution degree of air. Thirdly, add moderate water to materials waited to be processed, which could immensely lower the dust amount caused on the working process of
grinding mill
. Besides, we could install a dust removal humidifier to work together.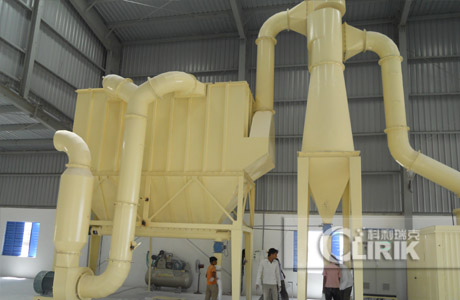 Now that you have leaned that how to prevent the dust from generating in
grinding mill
, it is time for you to choose a brand grinding mill that suit for you. Shanghai Clirik Machinery is a professional manufacturer who supplies grinding mill, ball mill, Raymond mill, hammer mill, and other mining equipment. You can rest assured that our grinding equipment are researched and designed by ourselves. You could leave your purchasing demand on our website, and our staff will contact you timely.