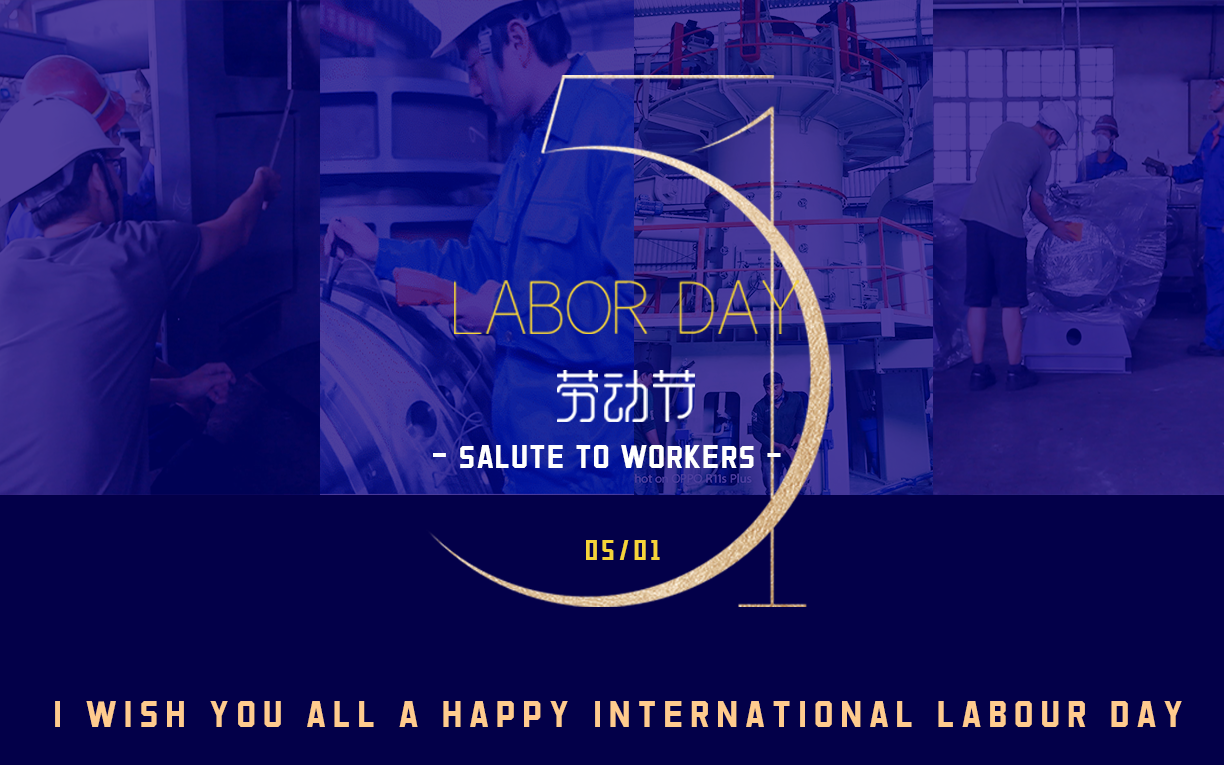 International Labor Day is coming.
Labor creates history and labor creates the future. On this Labor Day, let's celebrate the beauty of labor together.
Shanghai CLIRIK Machinery Co.,Ltd. wishes all workers a happy holiday and a full harvest.
We wish you to enjoy the joy of life in addition to your hard work.