In order to enhance people's awareness of fire safety, let everyone know more about the fire handling process, and improve the ability to coordinate and cooperate in the process of dealing with emergencies. CLIRIK held a fire drill on May 9.
On the morning of May 9th, "I announce that the drill begins!" With the order of Director Li of the Logistics Department, the fire safety drill of Shanghai CLIRIK Machinery Co., Ltd. kicked off. Take action.

Afterward, all the staff were called to carry out a training activity themed on the standardized use of fire-fighting equipment and fire-fighting drills in the open space on the side of the enterprise. The person in charge of the Safety Committee Office of Shanghai CLIRIK Machinery Co., Ltd. also observed the fire drill.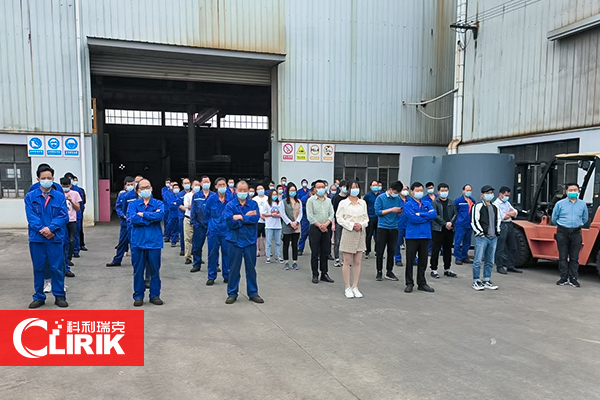 In the simulated fire handling, everyone carried out actual combat drills in the links of alarming, extinguishing and organizing personnel to escape, learning the correct method of handling sudden fires, and improving fire emergency capabilities. Evacuate in an orderly manner according to the designated route, and escape to a safe space in the shortest possible time.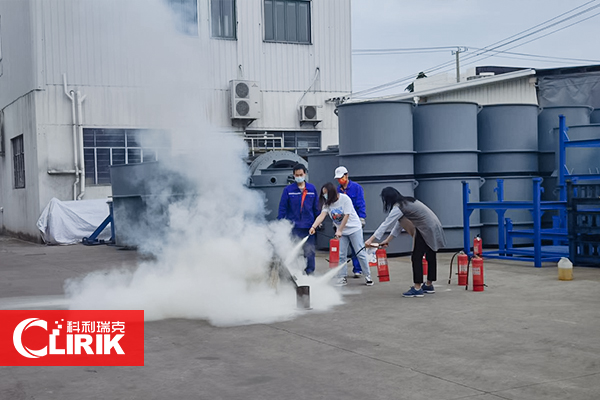 Afterward, each group of people gathered in the open space on the side of the enterprise. Under the unified command of the leading group, they used fire extinguishers, fire hydrants, and other fire-fighting equipment to conduct practical operations to ensure that everyone can operate proficiently and ensure that they can face danger when danger comes. Not messy.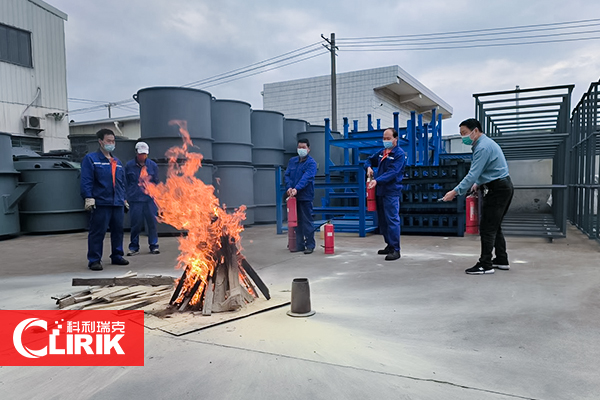 The purpose of arranging this fire safety drill is to improve the fire safety awareness of the employees of the enterprise, to promote the employees to master the use of fire fighting equipment, and the ability to respond to sudden fires, so as to ensure the safety of life and property.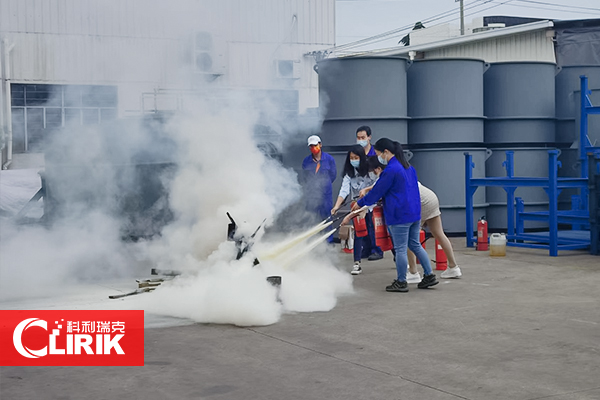 Through the combination of theoretical training and practical drills, this fire emergency drill not only enhanced everyone's awareness of fire safety precautions ideologically, but also improved everyone's emergency escape and fire fighting capabilities from actual combat.


FAQ
Who we are?
Shanghai CLIRIK Machinery Co.,Ltd. has been committed to the field of ultra-fine powder grinding machines for 20 years.
CLIRIK has a first-class manufacturing base with standardized and intelligent production lines.
CLIRIK's professional R&D, sales, installation and after-sales teams have provided door-to-door services to more than 100 countries and regions.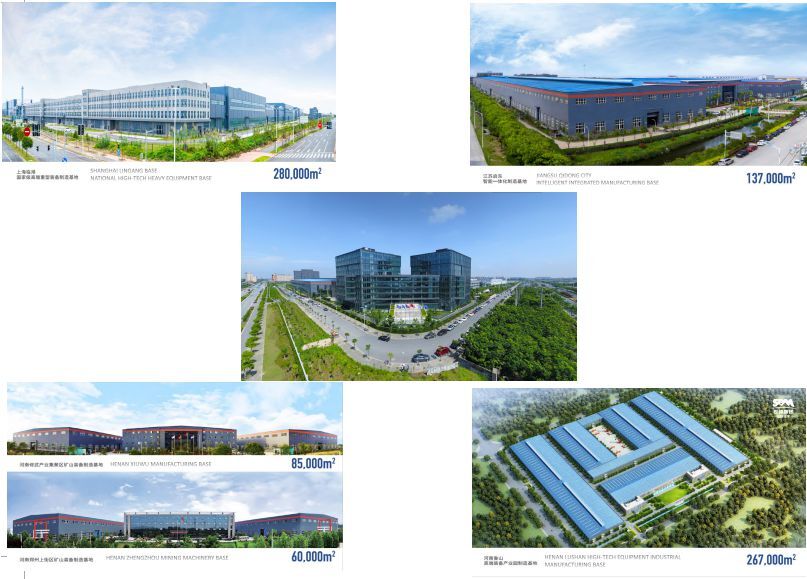 Which models can be selected for processing ultra-fine powder making?
HGM grinding mill: 74-5 micron(200-2500 mesh); D97=5 micron
YGM Raymond mill: 613-33 micron(30-325 mesh); D90=30 micron
CLUM vertical roller mill: 20-5 micron(600-3000 mesh); D50=2 micron D97=4 micron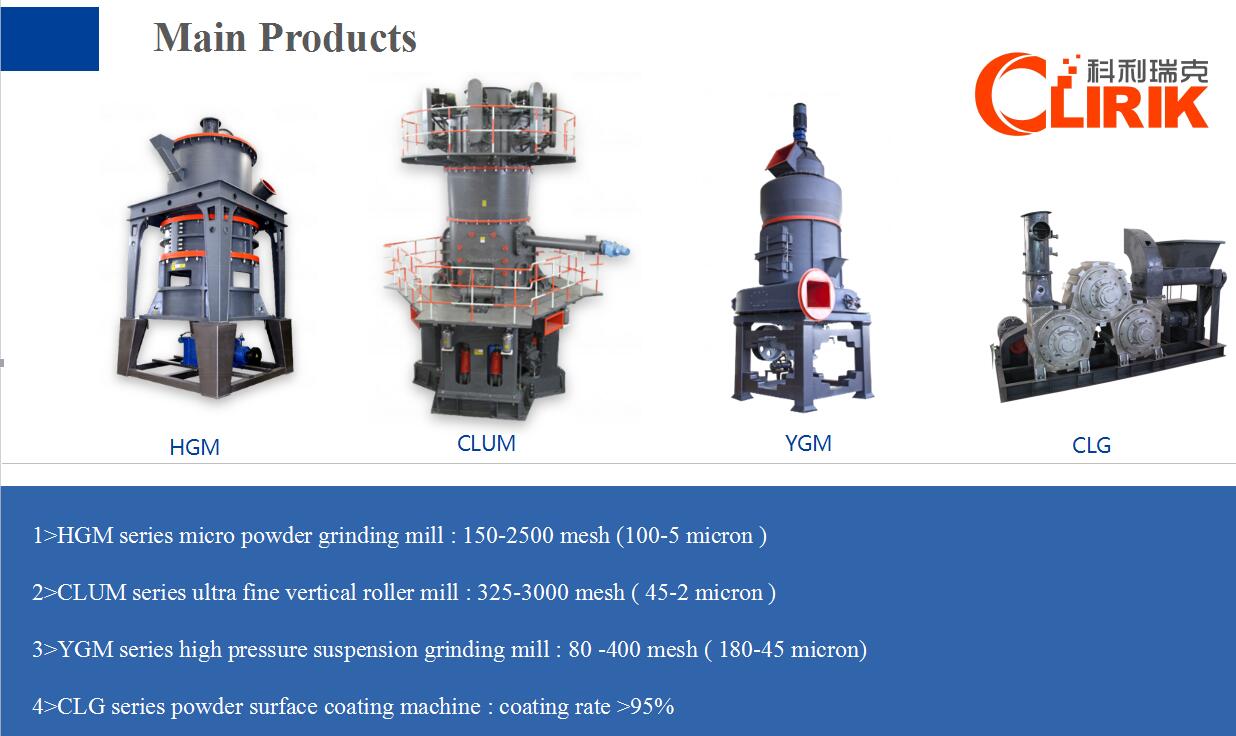 How to get the latest quotation?
You can leave a message online or contact CLIRIK directly:
Email: sales@clirik.com
WhatsApp: +8613512155195/+8613917147829