Project background of 800 mesh superfine talcum powder production line

Yantai City, Shandong Province, China is very rich in mineral resources. 74 types of minerals have been discovered, 46 of which can be developed and utilized. Among them, the storage of talc ranks third in the China.
In recent years, the local government has used its own mineral resource advantages as a breakthrough point for economic development and transformation, through policies to incentivize the local ore industry, and promote the concentration of local concentrated mining areas, and the level of scale and intelligence has been greatly improved.
At present, the market for high-quality ultra-fine talcum powder continues to expand, and the prospects are promising.
Driven by the broad market demand and good local policies for talcum powder, the customer decided to expand an ultra-fine talcum powder production line with an annual output of 100,000 tons in 2021.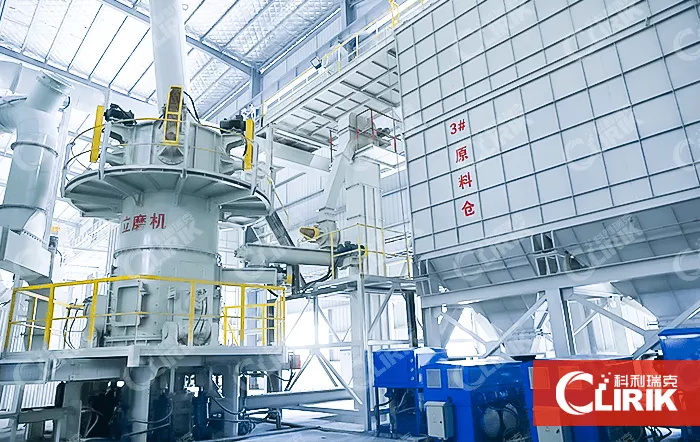 At present, the production of ultra-fine talc powder is stable, mainly producing various ultra-fine talc powders such as 3000 mesh, 1250 mesh, and 800 mesh.
Talcum powder products are used in downstream industries such as coatings, papermaking, latex paint, plastics, ceramic tiles, medicine, and cosmetics.
Talc powder has excellent physical and chemical properties such as good lubricity, anti-sticking, flow aid, strong fire resistance, acid resistance, insulation, high melting point, chemical inactivity, good hiding power, softness, good gloss, and strong adsorption. , Received unanimous praise from downstream customers.
The customer has always pursued the service tenet of sustainable operation, adhering to the concept of green environmental protection, continuously expanding the sales network, improving the service content, and always providing customers with high-quality products and excellent services, thus becoming a well-known domestic powder company.
Production of 800 mesh superfine talcum powder production line

Project Name: Superfine Talc Powder Production Line

Processing material: Talc

Annual output: 100,000 tons

Finished product fineness: 800 mesh, 1250 mesh, 3000 mesh

Finished product talc powder use:
1. 800 mesh: PE, ceramics, coatings and other industries.
2. 1250 mesh: used in papermaking, medicine, microfiber leather and other industries.
3. 3000 mesh: used in high-end PVC, high-end filler, cosmetics and other industries.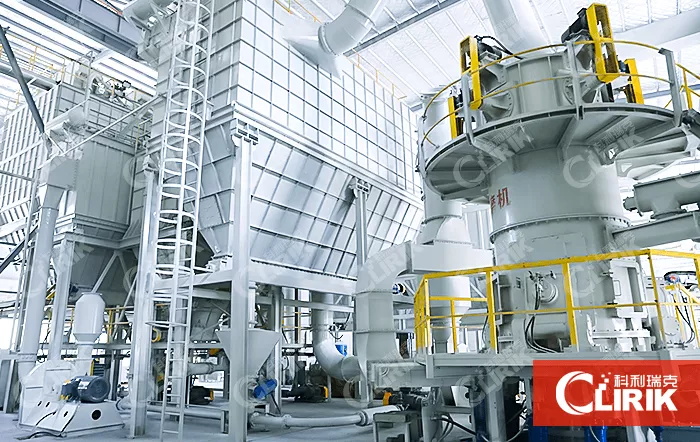 800 mesh superfine talcum powder production line Project Benefits
Automated system
The production line adopts the design principles of industrial parkization, centralized control intelligence, automation, and modularization. It relies on the intelligent control system to control the operation status of the equipment, and the operation and maintenance are more convenient.
Advanced technology and reliable equipment
The production line uses CLUM ultra-fine vertical mills, mature technology, and reliable equipment. The overall production technology and process equipment are at the domestic advanced level.
Stable quality of finished products
The material stays in the mill for a short time, reducing repeated grinding, easy to detect and control the particle size and chemical composition of the product, and it is convenient to stabilize the product quality.
Green
The equipment is sealed as a whole, the system works under negative pressure, and the finished product is directly sent to the large finished product warehouse by the gas conveying equipment. There is no dust spillover, the production environment is tidy, and the national environmental protection requirements are met.

Project images of 800 mesh superfine talcum powder production line