In terms of feeding, the Raymond mill has a certain advantage, because the Raymond mill can continuously feed and process materials, while the ball mill can only process materials batch by batch.
CLUM vertical roller mill for kaolin grinding
: 20-5 micron(600-3000 mesh); D50=2 micron D97=4 micron
If you want to know more about the kaolin production line, you can check
CLIRIK Kaolin Grinding Mill Fine Ore Powder Grinder Factory.
Why choose CLIRIK as your kaolin grinding mill supplier?
CLIRIK provide solutions for kaolin grinding/crushing and screening
The common choice of 1000+ customers, tailor-made solutions for you
More than 30 years of experience in R&D and manufacturing, and 120+ countries and regions coverage to jointly witness high-quality quality
Systematic and standardized process, safer and more efficient from service to preparation and delivery
Finished product analysis-project declaration-process design-material trial grinding-infrastructure guidance-installation and commissioning-training guidance-project acceptance-after-sales service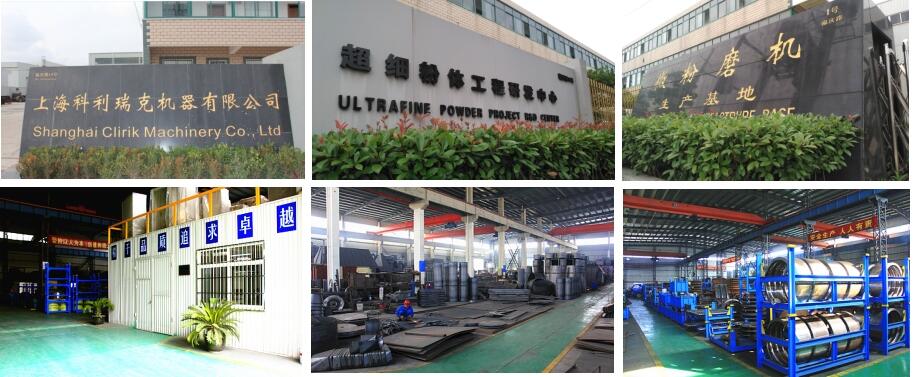 Here are 4 reasons to choose CLIRIK
1. Factory direct supply
The source manufacturer has no middleman, higher cost performance, large quantity and excellent quality, ingenuity
2. Ingenuity
Automatic equipment production, the pipe wall is thicker and resistant to compression and deformation, environmentally friendly materials are harmless, and support customization
3. Support customization
Can be specially designed according to customer requirements, support various environmental program customization, strictly inspect the quality before leaving the factory, and improve the service
4. Perfect service
One-stop pre-sales and after-sales service, on-site survey, on-site installation, 7x24 hours after-sales service
CLIRIK business areas
1. Industrial milling
Grinding particle size: covering 0-3mm coarse powder; 20-400 mesh fine powder; 400-3250 mesh superfine powder
2. Gravel aggregate
Crushing field: various soft, medium and hard ores; coarse crushing/medium crushing/fine crushing, sand making, sand washing, feeding, screening, conveying, etc.

3. Various ores
Application: various soft, medium and hard metal ore crushing, conveying, grinding, powder selection, powder collection, dust removal, packaging, automatic control, etc.
4. Building materials
Building materials field: tailor-made solutions and high-quality supporting equipment provide green, environmental protection and high added value.