This is customer from Iran, he bought a set of
Quartz Grinding Mill
. This is his first time to come to buy our grinding mill machine. And he said that, if our machine satisfy him, he will come next time. Many old customers are satisfied with our service and machines. So we told him that do not worry.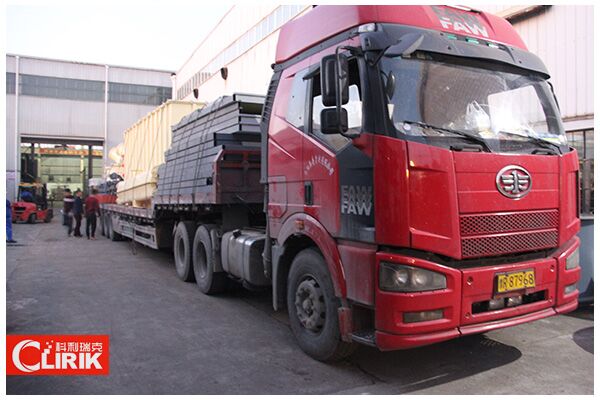 And one question that he cares is the environmental issue of the machine. Because our Grinding Mill is equiped with dust collector to achieve the purpose of protecting the environment.
Now we have delivered our Quartz Grinding Mill to the customers. We are looking forward to good news of customers!