For Gernet Powder Grinding: Come into Garnet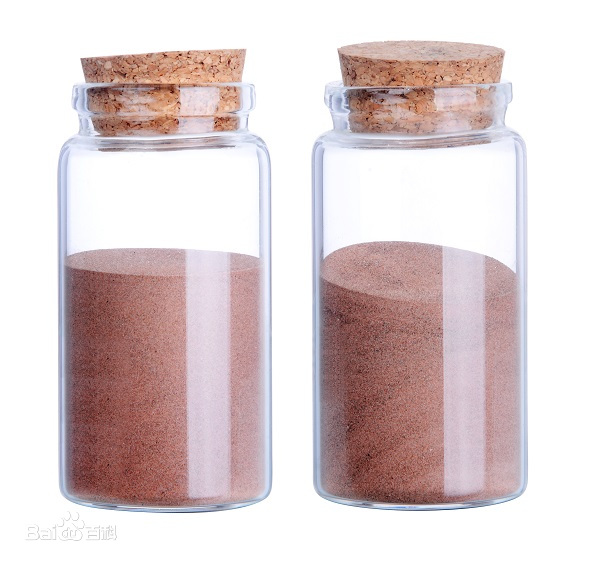 Garnet is a kind of mineral. Because the shape and color of garnet minerlas is very similat with pomegranate seed, so it is called "garnet". For many industrial sectors, garnet is an ideal multi-purpose material, widely used in the processing and manufacturing of aircraft, shipbuilding, automobile, glass, electronics, oil, paint, high-speed iron, cement, lenses, ceramics, leather, stone, etc. The market prospect of garnet is bright
For Gernet Powder Grinding: Grinding Mahcines
For garnet powder grinding,
Raymond mill
is one of helpful powder grinding mills. The YGM Raymond mill is a new generation of upgraded environmental protection mill equipment, covering a number of patented technologies, which can increase production by more than 40%, save unit power consumption cost by more than 30%. More importantly, it is also an environmental protection noise reduction mill, with dust collection efficiency of up to 99%. The equipment is easy to maintain. When replacing the grinding ring, it does not need to remove the grinding roller device, so the maintenance is more convenient. Take a look at its technical parameters.
For Gernet Powder Grinding: YGM Raymond Mill Intorduction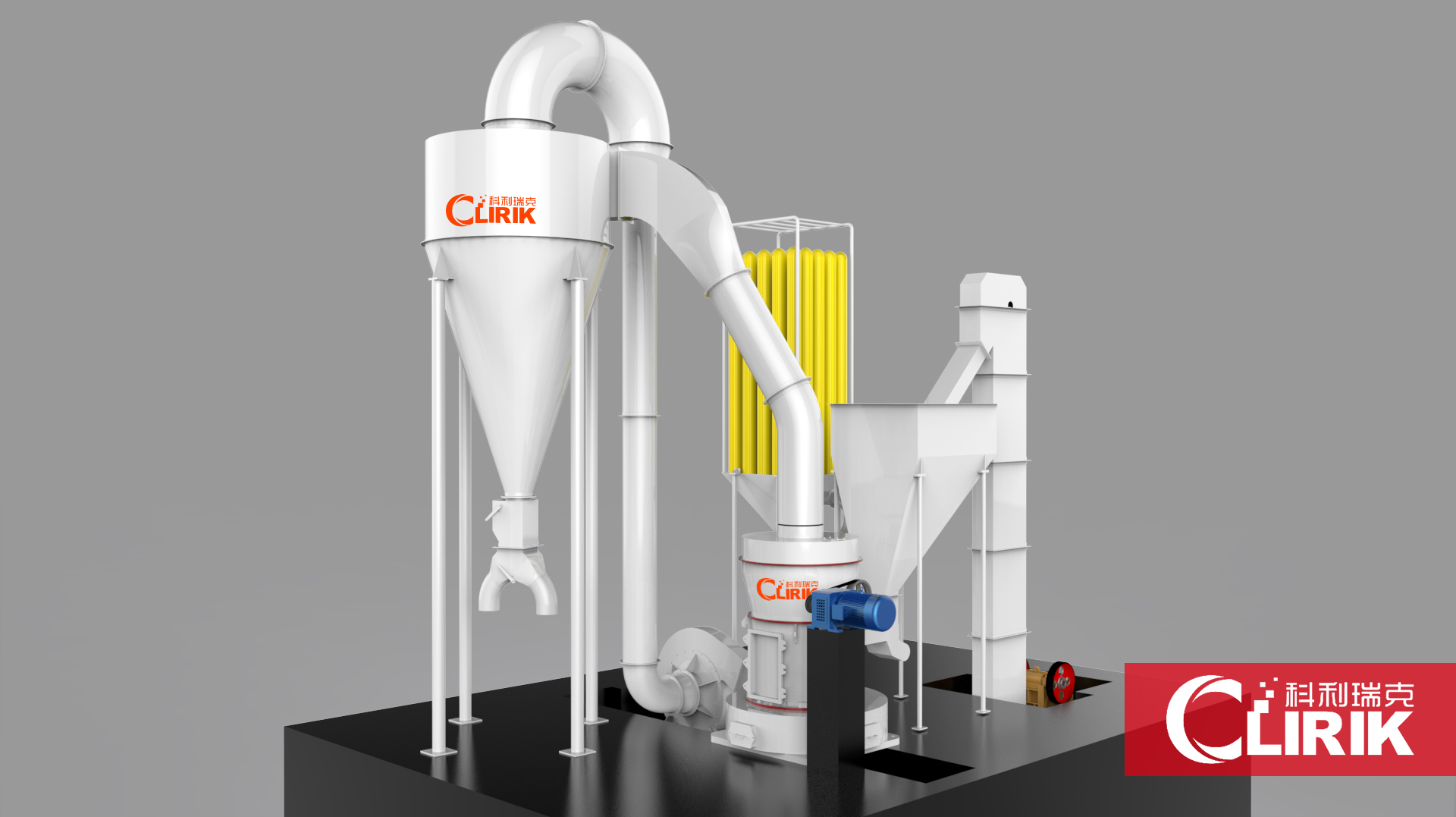 [production capacity]: 1-28 t/h
[particle size of finished product]: 50-500 mesh
[scope of application]: the grinder covers a number of patented technologies. It is a technological innovation based on the R-type grinder and is widely used in production and life fields such as electric power, metallurgy, cement, chemical industry, building materials, coating, paper making, rubber, medicine, food, etc.
[performance advantage]: this grinder is the renewal equipment of traditional grinder. The utility model has the advantages of wide use, simple operation, convenient maintenance, stable performance, high cost performance, and the output is 30% - 40% higher than the traditional Raymond mill, which is an economic and practical grinding equipment.
[applicable materials]: for all kinds of non-metallic mineral materials with Mohs hardness less than 7 and humidity less than 6%, it has high-yield and efficient grinding ability, such as talc, calcite, calcium carbonate, dolomite, potassium feldspar, bentonite, kaolin, graphite, carbon, fluorite, brucite and other grinding effects are good.