As you have known that we have develop new technology
Raymond mill
, there are six models. After update our new YGM Raymond mill, our machine can be used in more than 300 kinds of minerals 50-500 mesh powder processing, and the ma capacity can up to 28 t/h. How to maintain
Raymond mill
in a common running, it's very important. Clirik had summarized some maintain methods to you. Now let's get study.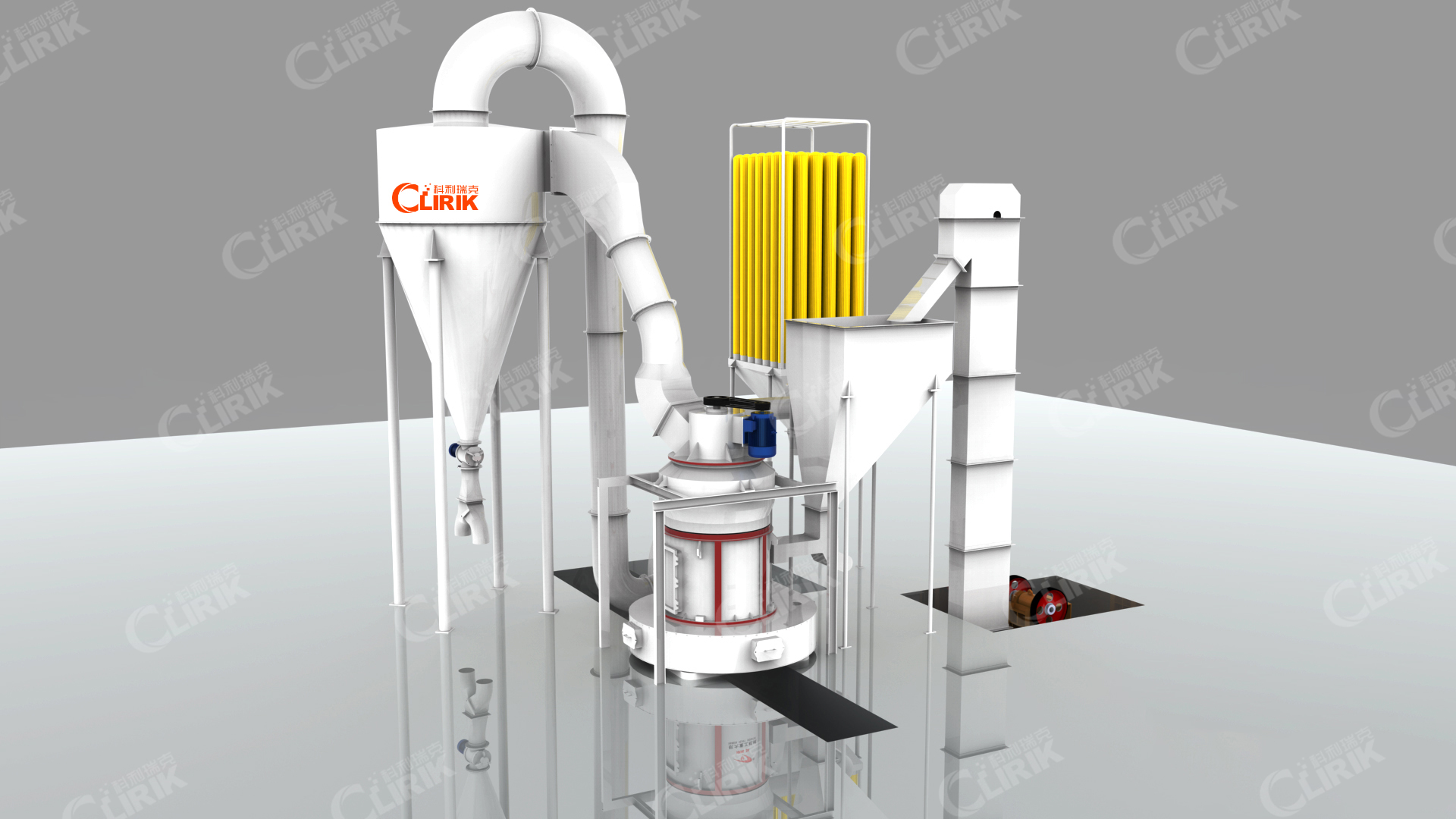 Raymond Mill Preventive Maintenance
Develop detailed plans for the operation of grinding equipment, including production volume, schedule, professional maintenance department, etc. Reasonable work arrangements and preventive measures can extend the service life of equipment and accessories and improve production efficiency. The following points:
1. Develop a reasonable production plan to avoid overworked equipment.
2. Set up a special maintenance department to check regularly and find out that the abnormal quality of finished products and production efficiency are eliminated in time.
3. Lubricate or replace worn or severely worn parts.
Raymond Mill Fault Repair
Refers to the unplanned maintenance that is taken when the Raymond mill fails or the performance is degraded. It is a behavior that solves the fault more specifically. For example, the powder collector does not produce powder, the bearing locks, and the feed port Dust abnormalities, etc., such common faults we have a detailed technical description of the grinding equipment, and the fault problem can not be handled at will, to find a technician or to know and eliminate it under the knowledge of the technician, and the whole process of troubleshooting Under power failure conditions to avoid other accidents.
Raymond Mill Production Maintenance
It'y refers to the elimination of production planning problems, the production can not keep up, the finished products are not up to standard, etc. There are two possible failure factors: one is the performance of the equipment itself, and the other is the level of the operator. There is no quality problem. The factors affecting the quality of the later-grown grinding equipment are much smaller. The maximum may be caused by the operator. For example, it is impossible to control the uniform feeding, the startup shutdown sequence is incorrect, and the valves are open, such as lock powder. Poor sealing of the device will result in less or no powder, low yield, uneven feeding will affect the uniformity of the finished product, and blockages have occurred.
In
Raymond mill
usage, we reaaly need to take good care of our Raymond mill machines, so that the Raymond mill can bring us more benefits. If you are interested in our Raymond mill or want to know more details, you are welcome to leave your message on our website, and we will arrange our crustomer manager contact you back with more details. Thanks for your reading.