Cool and golden weather of August. Taking advantage of the beautiful weather and scenery, four sales managers of our company had taken the airplane to the remote foreign land - Sri Lanka. This tour is mainly for taking participate in the exhibition of grinding mill taken place in Sri Lanka. As there still exist many foreign friends unfamiliar with the powder grinding mill, we aims at introducing to them about this environmental protected, high efficient and high output stone powder
grinding mill.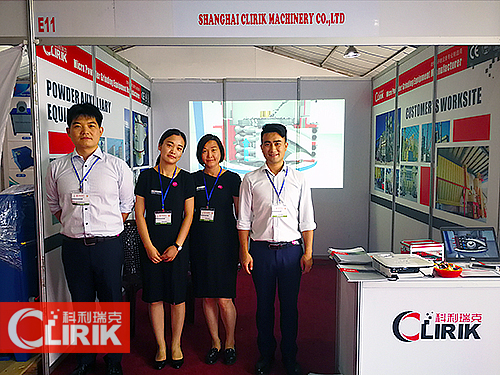 The exhibition had lasted 3 days. We set our exhibition stand. To our surprise, many Sri Lanka friends come to our stand to inquiry about the grinding mill. From my point of view, many friends owns numerous raw materials and Sri Lanka is the treasury place for various kinds of ores. However, many of them may be unfamiliar with the powder processing machine. Our sales manager had introduce them the working principle, performance, application and technical advantages. Then we presented our products in lecture hall, the present guests all concentrated their attention on our introduction. We believed that the stone powder
grinding mill
may be possibly in urgent needed in places with rich ores resources like Sri Lanka.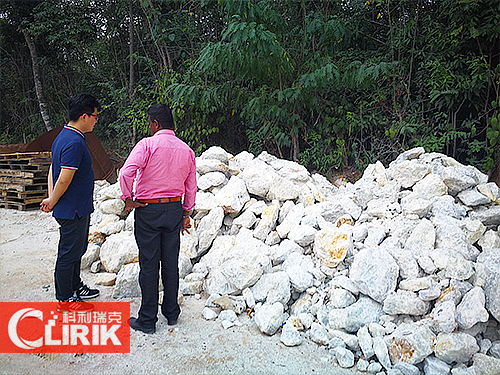 During our spare time, we had visited the mining site and powder making factory of our clients. Ores existed all over the mountains and plains and such a big powder processing factory. The minute we saw this scene, we thought boundless business opportunity. Frankly speaking, the business not only belong ours but our clients. If these raw materials be processed by our micro powder
grinding mill
into powder, they can be widely applied in many fields like construction, metallurgy, mining etc, which will earn abundant profits and bring high added-value for our customers.
Sri Lanka people are warm and friendly. During this trip, we have been received cordial reception. Before leaving, we send our pamphlet of
grinding mill
to them and took the group photo. We really believed that this Sri Lanka exhibition tour will not only benefit us but also help them a lot. We sincerely hope we can set long-term collaboration relationship between our two countries.