Our Shanghai Clirik
ultra fine grinding mill
equipment is very popular all over the world, but if you want to know which country is most popular, Vietnam is undoubtedly one of the best countries for our super fine mill sales. And on the 30th of May, we also welcomed the new customers come from Vietnam.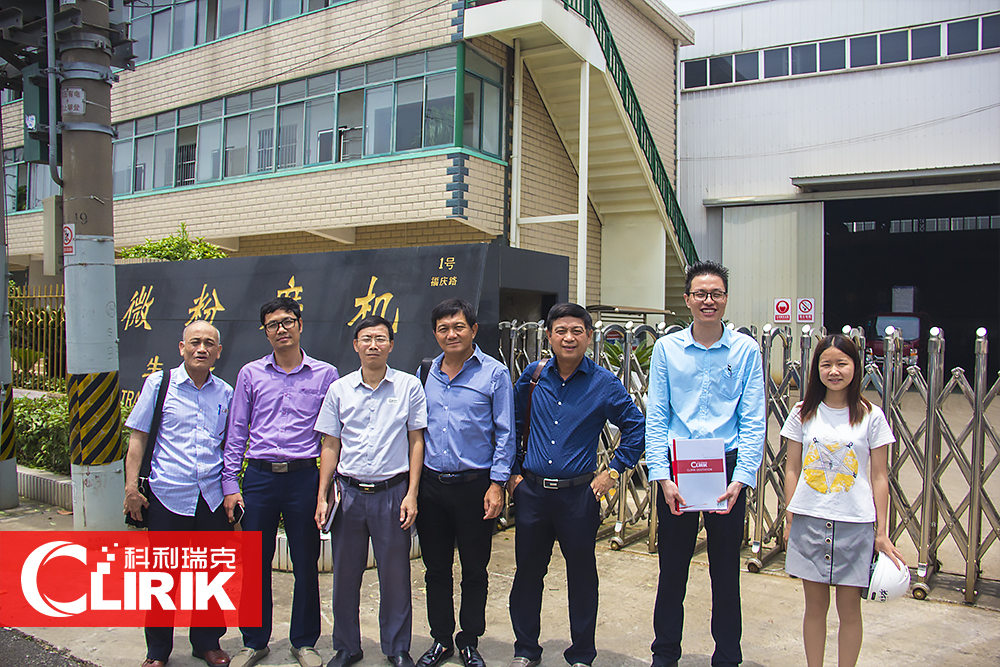 The picture shows that the customers from Vietnam who have been talking for 3 hours on the morning of the 30th. During the conversation, our sales manager, Andy, always answered questions with his professionalism and carefully, and gave the customer a performance in the afternoon workshop in the afternoon, based on the questions raised by the customer. Show and explain. We win the trust of our customers with the service.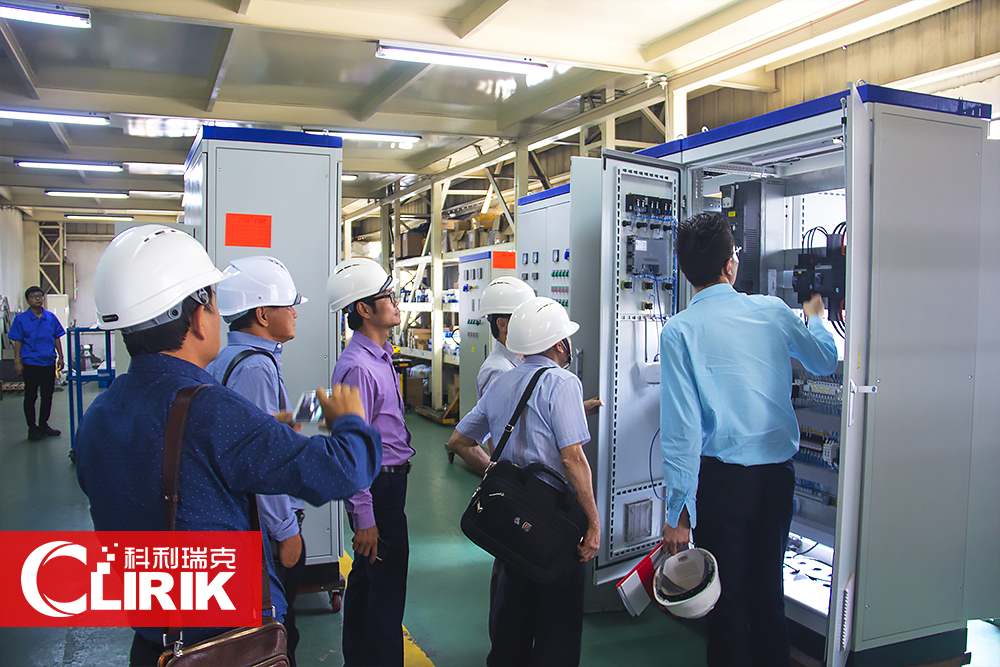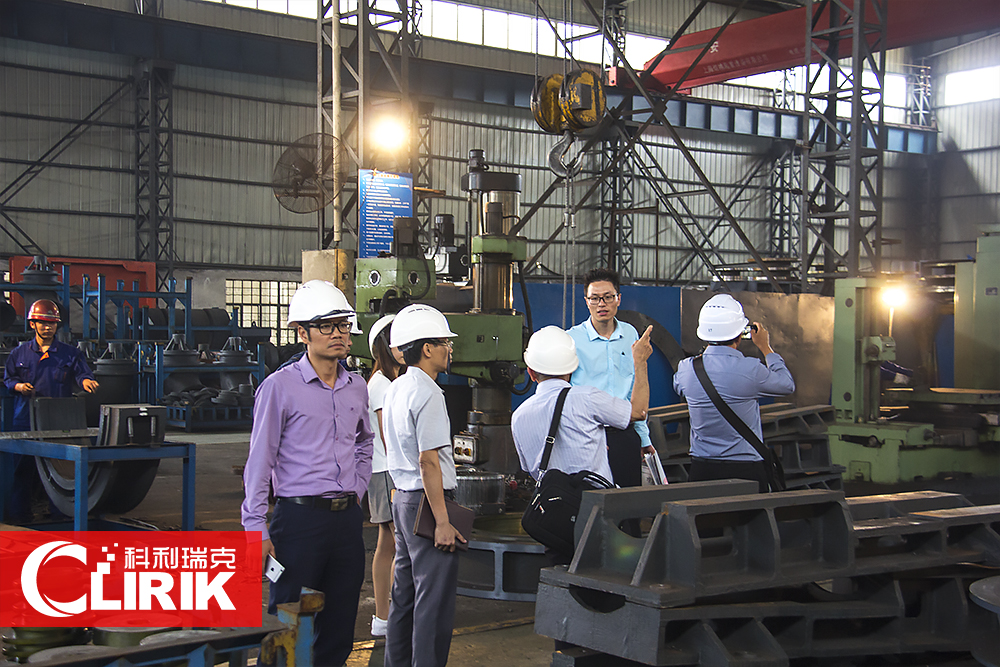 More information about our ultra fine grinding mill, welcome to visit our website, and leave your message to us. Thanks for your reading.