Date: 1,Dec,2016
Output size: 200mesh
Capacity:20t/h
Type of grinding mill: YGM series
Country of customer: Vietnam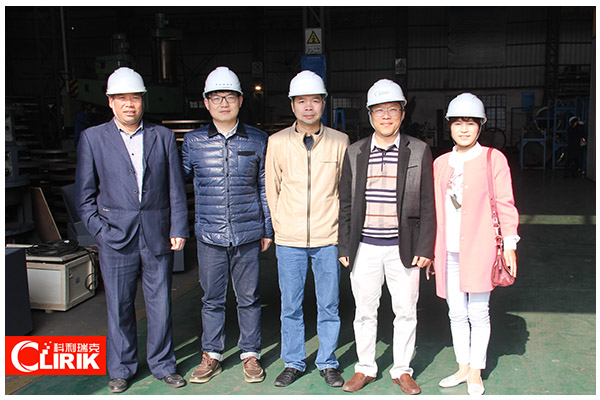 Bauxite Grinding Mill
Bauxite Grinding Mill is an equipment which can produce Bauxite Powder from Bauxite lump.
There are many types of Bauxite Grinding Mills, including HGM aeries, YGM series, PC series, MTW series, and ML series. Choosing type of it is according to your requirements of input size, output size, and capacity. This Vietnam Customer of ours requires that output size of Bauxite Grinding Mill is 200mesh, capacity is 10t/h. When he know that our grinding mill can produce Bauxite powder of 0-3000mesh, he is so excited, and maybe he will invest ultrafine powder making industry. At that time, he will come again to visit our HGM grinding mill.
Shanghai Clirik Machinery

As a manufacturer in mining grinding mill, we can supply you with satisfactory machines and service. If you are intrested in Bauxite Grinding Mill or powder making machine for pther minerals or ores, please contact with us.