In the past few years, if you ask me, whats the good sell
grinding mill
in Shanghai Clirik, I will reply you with no hesitant, it's HGM80, our best sold grinding mill. However, in this years, this have changes, the king in the HGM series has changed, it's HGM125.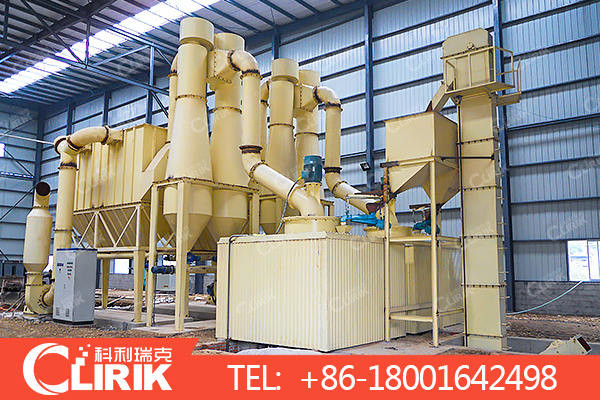 Name:
HGM125 Micro Powder Grinding Mill
Brand: Clirik
Model: HGM
Type:
roller grinding mill, 3 rings grinding mill
Grinding Ring Number: 3-4
Grinding Roller Number: 21-28
Powder Fineness: can be adjusted between 300-2500 mesh
Capacity: according to the different powder fineness chosen, the capacity can be controlled into the range of 0.5-45 t/h
Application: can be used in more than 200 kinds of stone materials powder grinding, including: calcium carbonate, calcite, carbon black, barite, gypsum, dolomite, limestone, marble, mica, talc, feldspar, cement and so on.
As you have know, our Shanghai Clirik machinery is a professional grinding mills manufacturer in China, we can supply
ultra fine mills, vertical roller mills, Raymond mills, hammer mills
for customers, how ever,
HGM series micro powder grinding mill
almost is the star products, but in the past two years, the good sale grinding mill is HGM80, and HGM100, compare with HGM80 and HGM100, the HGM125 is more expensive, and the capacity and size of HGM125 will be larger. This shows that the powder supplier has increased the production capacity of the powder making equipment. In other words, more and more people realized that the stone powder making, nit can turn the waste into the treasure, but also can help the stone powder manufacturer make more money.