Talking to the manager of
Clirik
, we can found that he is a man of discipline, with strict rules and move standard. He always looks always worrying about something. And it is actually true. The product quality is the biggest concern of him. Yesterday the author interviewed him for this article for his mass readers and the manager responded the author with satisfying answer.
As we all know, modern enterprises defeat old traditional workshops by high quality product and high production efficiency. Clirik manager Mr Zhang who graduated from business academy in Yale University takes the most advanced management method ERP in the grip his hand without any doubt. On this basis he created a new secret management method named SSM which now has been using in Clirik and generating billions of dollars per year. All the worker seems working carefully with full attention seen from the outside. Therefore, nothing more is needed to produce high quality grinding mill.

After all, Clirik has to produce 2168
grinding mills
per year. Any mistake of the work caused by wrong operation will lead to the breakdown of the intricate machine. "As the manager of Clirik, obtaining the conception of keeping high product quality since I came this great company, I think there is never too much rules or standard to pursue higher quality of our renown grinding mill."Said Mr. Zhang seriously.
He continued to say, "Sometimes one inferior problem machine will ruin our years' accumulation of favorable reputation, therefore, I took care of our product quality like stepping on a piece of brittle thin ice, and that's why I seem so anxious everyday. The good thing is my effort seems paying back in the last few years, our market share in China and abroad grows like rolling snow ball, it grows bigger and bigger, faster and faster. And that's what I was proud of in the last few year when I was in charge of Clirik. Nowadays, it is hard not to relate Clirik to the word of High Quality or Best in the grinding mill manufacturing field in China. When the quarries need stone grinding mill, they think of Clirik grinding mill first. It seems more and more natural now. It is now a symbol of grinding mill in China."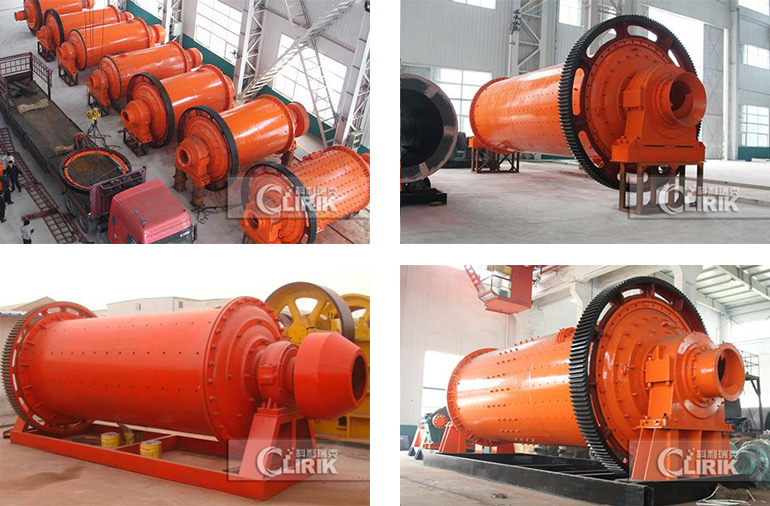 There is famous rule which can be representative in Clirik, that is no machine error range should be wider than a piece of writing paper. That means the error range is limited in 0.01mm, which is a standard that no grinding mill factory in China can ever reach. Even in the world, it still takes the leading place.
Therefore, it is obvious that high quality product of Clirik origins from the strict rules. If you are intrested in Clirik
Grinding Mills
, please connect with us.