On August 25, 2016, an Indian customer came to visit our factory for inspecting our
Ultrafine Grinding Mill
. Manager Lin received him with enthusiasm.
This customer come from Bombay, owns a Coal Mine. He came to China to find coal powder production line. The investment of this project is more than 8 million, which is equipped with coal crushing plant, coal grinding mill, coal screening equipment. It is a coal powder complete production line.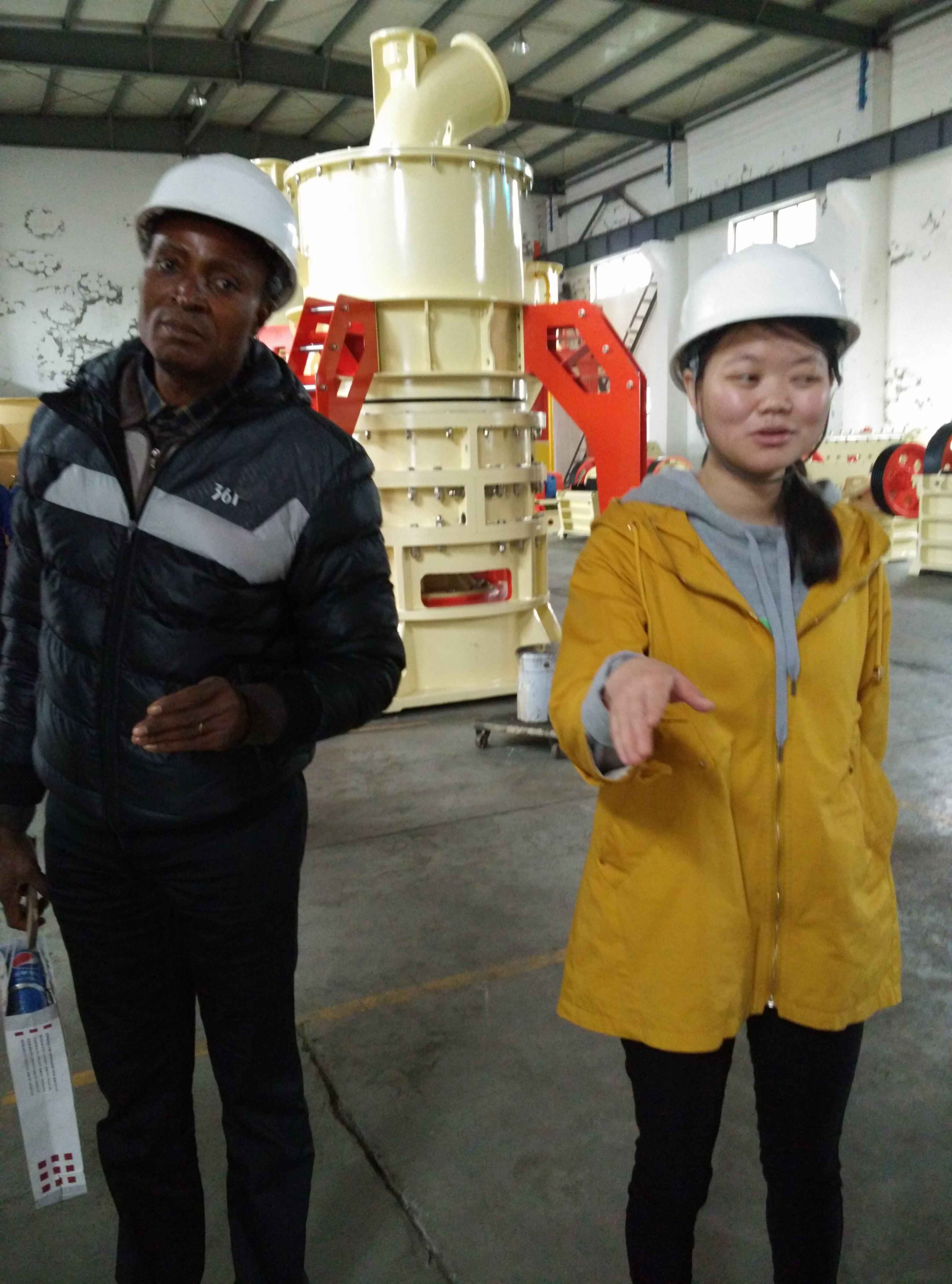 Manager Lin introduced working principle of our
Ultrafine Grinding Mill
, and then led him to visit our exhibition hall of all products. In addition,about after-sales service and quality engineering cases, manager Lin explained to the customer clearly. At last, customer came to our workshop to inspect production work and quality of Parts, and he is very satisfied in them.
The whole process of visiting is pleasant and it gave us great encouragement! We wish the Indian customer's has a great success in Coal Processing Project!