"
China International Import Expo
is China's, and it is the world." Chinese President Xi Jinping held a banquet on the evening of the 4th and warmly welcomed the distinguished guests from all countries attending the first Expo. The Expo was officially opened in Shanghai today, the world's first national-level exhibition with an import theme. In May 2017, Xi Jinping announced this plan to the world at the Beijing "Belt and Road" International Cooperation Summit. Over the past year, he has been promoting in various international occasions, attracting the enthusiastic participation of many countries and regions: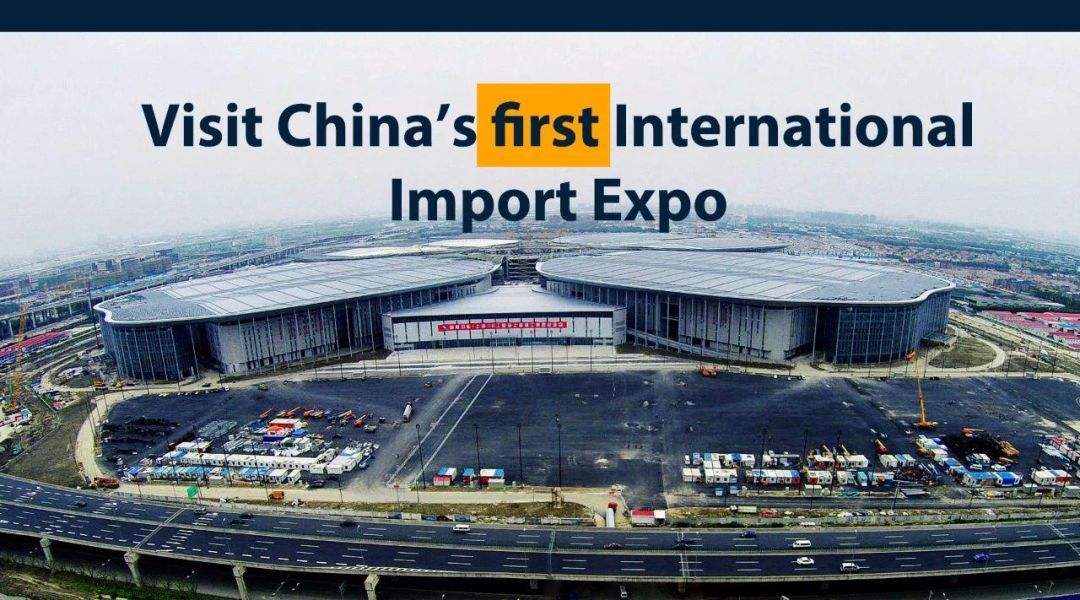 This session The Expo has more than 3,000 exhibitors from more than 130 countries and regions including all members of the G20, and has attracted 160,000 buyers from China and the world. Japan not only sent the most companies to participate in the exhibition, but many companies also arranged for the next year's participation plan. Many EU countries have sent large-scale high-level delegations. The French and German ambassadors in China jointly wrote an article in the Chinese media, imagining whether the Shanghai Expo will become a milestone for China's opening up. There are also nearly 180 companies exhibiting in the United States. The Russian "News" said that the holding of the Expo is the best confirmation of the further opening of the Chinese leaders. On the 4th, the former UN Secretary-General and Chairman of the Boao Forum for Asia, Ban Ki-moon, said in an exclusive interview with the Global Times that China is open and China is ready to work with the international community to set world standards. This is China's adoption of the Expo to the world. The signal passed. "I sincerely hope that China's entry into the Expo will bring an example to the international community."
This will undoubtedly be an unprecedented event. As a native Chinese company, Shanghai Clirik is very proud of this China and international import exhibition. It is worth mentioning that although the location of our exhibition is very close to our company, if you need to know our ultra fine mill or other mining use grinding machines, please contact us, we will send you to pick you up. Welcome to call us or chat with our manager, Mr Lee 008613917147829