Another year is in the past, the New Year is approaching. 2016's tail is about to disappear, we nervously waiting for the arrival of 2017. I believe that many customers and friends have learned our Chinese New Year, and it is your Christmas, and, it is the the biggest festival in one year. It symbolizes the new life, new start, new journey, new struggle, everything is new. There are some traditional customs in new year, such as sweeping dust, sticking couplets on the Spring Festival, sticking grilles, sticking pictures, shou sui, firecrackers, happy New Year, eatting dumplings, rice cakes. and so on. New Year is also a symbol of reunion, the day before the New Year is called New Year's Eve, also known as the reunion night.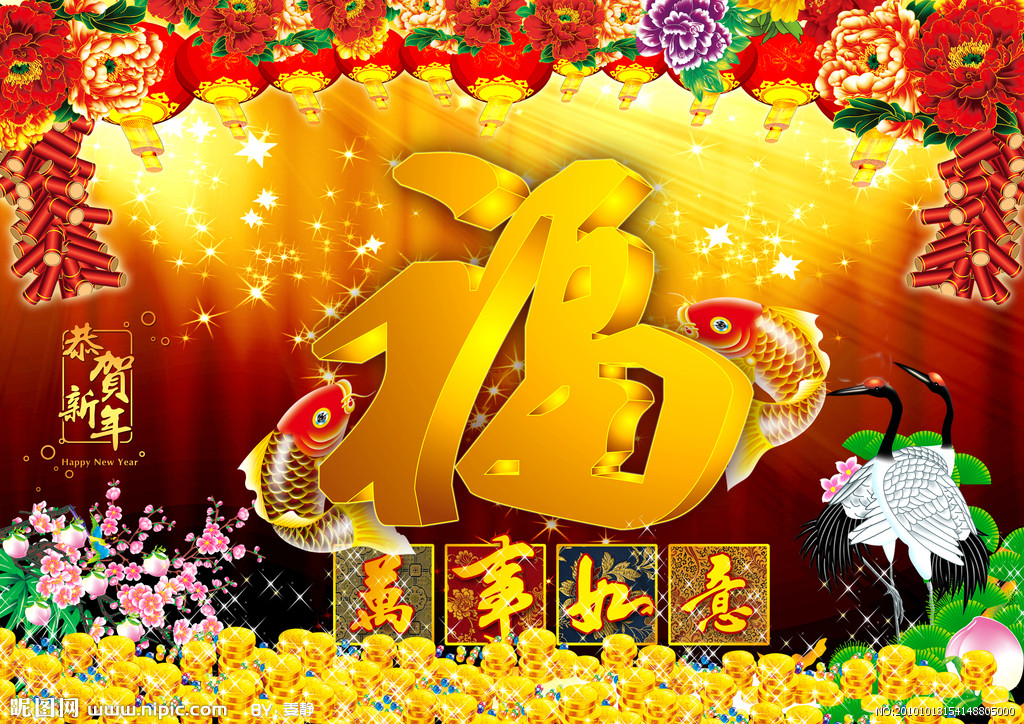 In addition to China, many other countries also celebrate the New Year, such as India, Peru, Korea, Germany, Britain, France, Italy, Belgium, Portugal, Spain, the United States, Australia, Mexico and Poland, Bulgaria, and many more. Each country celebrates the New Year in different ways, even in a unique way. There are people who cry, don't eat dinner to meet the ink and splash ink water when metting; who have fights; who plug the money in the scarecrow and burn hair at dusk, who try to fetch water and late at night to open the door to meet friends and relatives; who are competing to eat grapes, as well as prohibit laughing. Regardless of the way in which to celebrate the New Year, it represents respect, cherish and heritage for the traditional culture.

Prior to the upcoming
New Year
holidays, will also organize annual meetings for our employees, which will include performances, games, competitions and so on, as well as red envelopes to thank the past year's hard work of Clirik people. This is also a perfect end to the work of 2016. At the same time
Clirik
wish you with good luck and successful career with you.