Dolomite group represents 37 phyllosilicate minerals that have a layered or platy texture. Dolomite raw ore pulverized by CLIRIK dolomite grinding mill can be fine and super-fine dolomite powder. The dolomite acts as filler and extender, provides a smooth consistency, improves the workability of the compound, and provides resistance to cracking.
There is very rich dolomite raw mineral resource in India. Clirik dolomite grinding mill is professional pulverizer machine for dolomite powder making. The following is the image of Clirik dolomite grinding mill: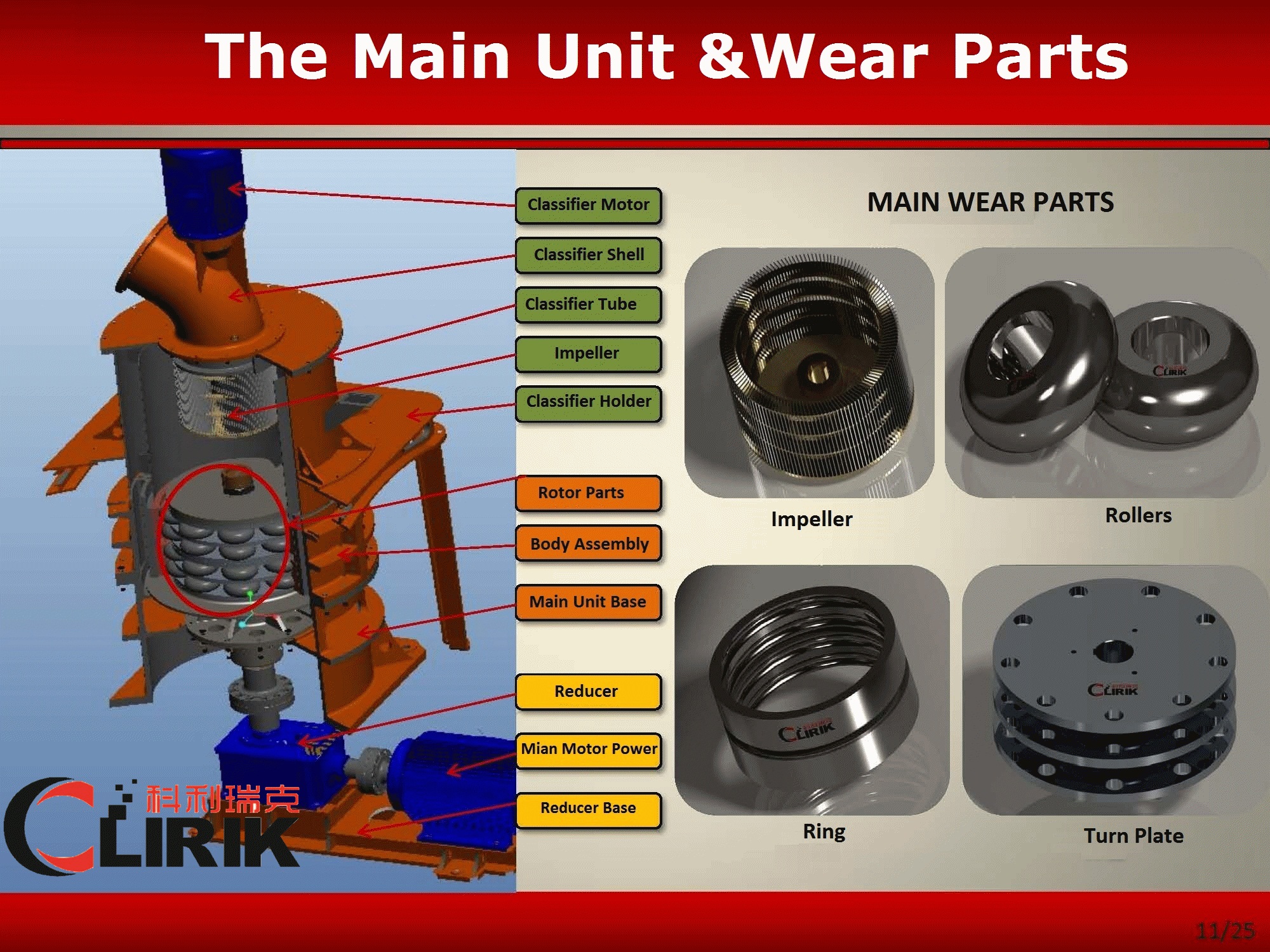 Clirik Grinding mill is mainly used in mining, building materials, chemical, metallurgical and other industries. It can process stone materials that moisture content less than 5%, Mohs hardness under 6 levels, such as kaolin, limestone, talc, barite, dolomite, calcite, marble, gypsum, bentonite, dolomite, graphite, and so on. The finished powder size can be 3000meshes.
HGM series
dolomite grinding mill
, dolomite dry pulveriser is the technology team of Shanghai Clirik machine Co., LTD through long-term research about dolomite characteristics, and field investigate production process of dolomite processing factory, overcome varies problems appeared in the process of dolomite making, developed new generation grinding equipment. The dolomite grinding mill, dolomite dry pulveriser is the result of our technical staff after years accumulated experience and test innovative, it can be used not only for dolomite powder processing, can also be used to manufacture calcite, barite, marble and other stone materials. It also has many appellations, such as calcite mill, barites mill, calcium carbonate mill, dolomite mill, dolomite mill. Dolomite grinding mill is the preferred stone grinding equipment.