India is rich in the carbon black minerals and its crushing and grinding has a greatly development in recently years, Shanghai clirik machinery as one of the largest manufactures of
grinding mill
for carbon black grinding plant in India, we supply the HGM Series Micro powder grinding mill, , YGM Series Suspension Grinding Mill, PC series hammer mill, Raymond mill ,Ball Mill and so on.
Final particle size can range from 1 to 205 micrometers and really depends on the
grinding mill
used. For other applications, look for a specialized lab
grinding mill
such as bead mills (for cell and tissue culture preparation), or grind and plate mills.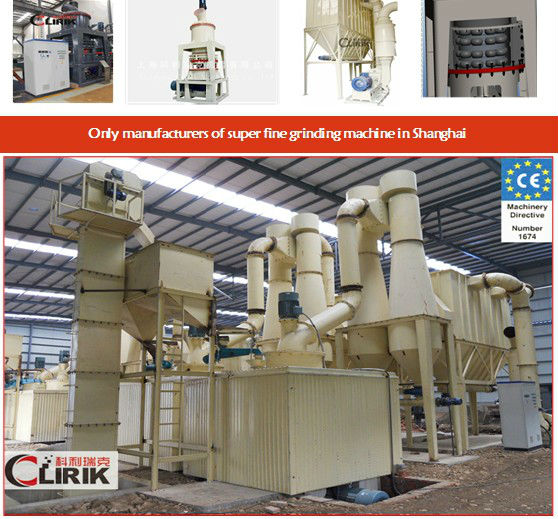 Shanghai clirik machinery also supply the whole carbon black
grinding mill
plant production line machines in Punjab, if you want to have more details information about
grinding mill
price, please chat with our online manager or leave your email to:
clirik_grinder@163.com
;
clirik@grinding-mill.in
;
Contact person: Cherry. Zhao
Tel: 0086-21-20236178