As China's most modern metropolis, Shanghai is also China's economic center. Whether it's in high - tech industries or in heavy industry is the best. There are gathering a large number of mining machinery companies in Shanghai. Among them Shanghai Clirik Machinery Co., Ltd. is the largest manufacturer of micro powder mill, superfine grinding mill, and ultrafine grinding mill.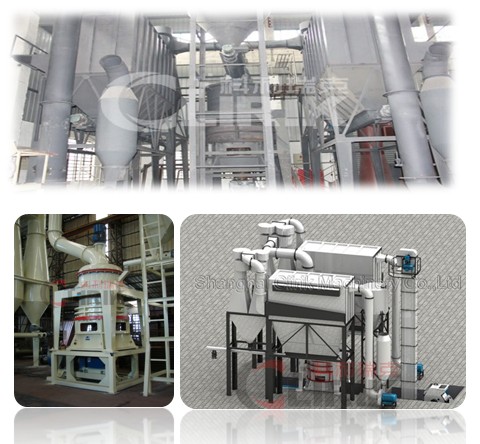 The
micro powder mill/micro powder grinding mill
manufactured by Clirik can be applied in producing fine and superfine powder of non-inflammable, non-explosive and brittle materials with Mohs' hardness under nine, such as calcite, chalk, limestone, dolomite, kaolin, bentonite, talc, mica, magnesite, illite, pyrophyllite and vermiculite, sepiolite, attapulgite, rectorite, diatomite, barite, gypsum, alunite, graphite, fluorite, rock phosphate, kalium ore, pumice, etc., totally more than 100 kinds of materials. Especially in pulverizing calcite and limestone powder,
Clirik micro powder grinding mill winned the high degree of recognition and praise in mining, metallurgy, chemicals, paints, construction and other industries.
If you want to receive the most professional technical support and after-sales service, the best price, please pay attention to Clirik official website:
http://www.clirik.com
And you can also use contact information below to contact us, looking forwards to your inquiry.
Contact person: Cherry. Zhao
Tel: 0086-21-20236178
E-mail:
clirik_grinder@163.com
;
clirik@grinding-mill.in
Address: No.19 Fuqing Road, Pudong New Area, Shanghai 201201, China.