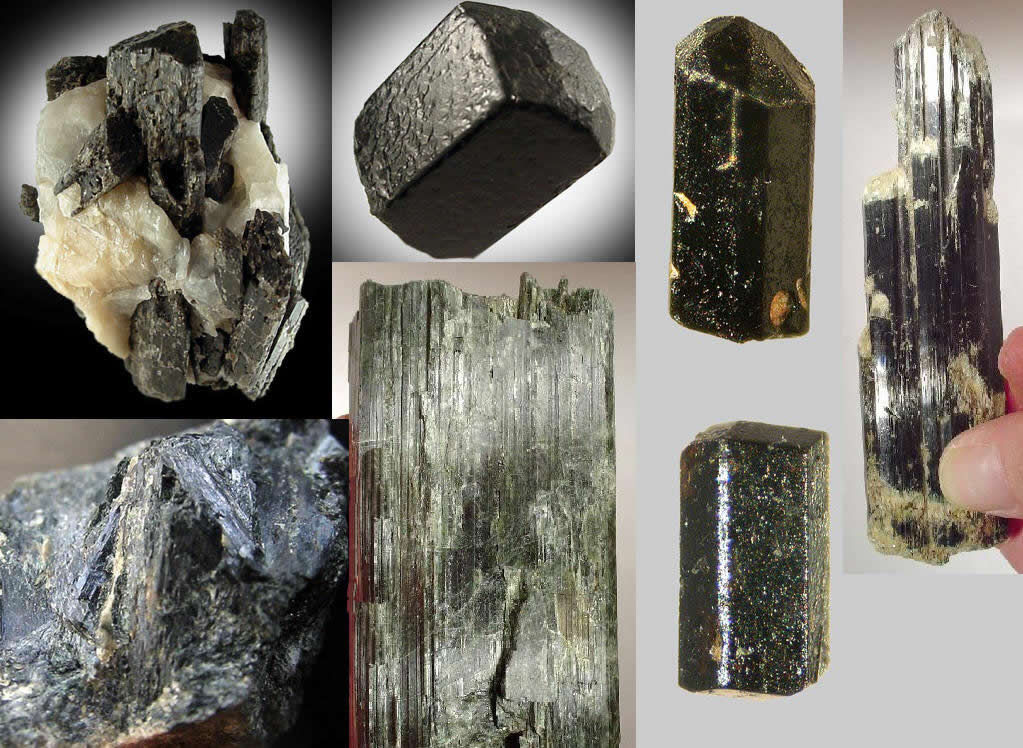 Hornblende has a hardness of 5–6, a specific gravity of 2.9–3.4 and is typically an opaque green, greenish-brown, brown or black color. Powdered hornblende can be used in many areas, and play an important role in powder industry.
How to make hornblende powder?
If you want to get hornblende particle 1-3mm, PC4008-75, PC40012-90 and PC40015-132 European version coarse hammer crusher is very suitable for your needs.
If you want to pulverize medium-fine powder 20mesh-325mesh, YGM series high pressure suspension grinding mill can be your best choice.
And if you want to get hornblende powder 325mesh-3000mesh, HGM series micro powder grinding mill is your unique choice.
Shanghai Clirik machinery co., ltd. can supply you the most professional grinding mills on your needs, should you have any questions, please click online chat for more information.