Talc is a hydrothermal alteration mineral. Magnesium-rich minerals by hydrothermal alteration often becomes the talc, it often has talc olivine, enstatite, hornblende, tremolite and other minerals illusion. Talc is a common silicate minerals, it is very soft and has a creamy feel. The people had elected the 10 mineral 10 hardness levels, called Holmes hardness, the 10 level, the first (which is one of the most soft) is talc. Soft talc can replace the chalk white marks. The talc general was massive, blade-like, fibrous or radial color is white, gray, and with a variety of color due to the presence of other impurities. Talc various purposes, such as refractory, paper, rubber filler pesticide absorbers, leather paint, make-up materials and carving materials and so on.
In recent years, the talc mineral resource-rich region in the past to sell talc ore and rough based production approach, in talc deep processing aspects, thus breaking a good way talc deep-processing industry has become one of the pillar industries of the local economy. Clirik Machinery Co., Ltd. for the deep processing of talc ore crushing equipment jaw crusher, crusher, hammer crusher, and further grinding equipment Raymond mill, high pressure medium speed mill, as well as a fine powder production required Superfine Mill machinery, to further promote the talc industry's development.
With the development of our mill industry, process improvement, talcum powder fineness can reach the requirements of various application areas, has been widely used in chemical, ceramics, cosmetics, medicine, food, paper and other industries. Of talcum powder processing mainly dry processing, before processing pulverizing equipment used mainly
Raymond grinding
machine, ball mill and other mills use less. Market demand continue to raise the standard requirements also enhance the finished product of talcum powder, ultrafine mill, three-ring micro powder mill and other equipment have been a large number of applications in the field of talc processing, the production of talc application more extensive. Now in high-end products used in plastics, paints, cosmetics, has grown rapidly in recent years. The demand for high-grade talc maintained a rapid growth rate.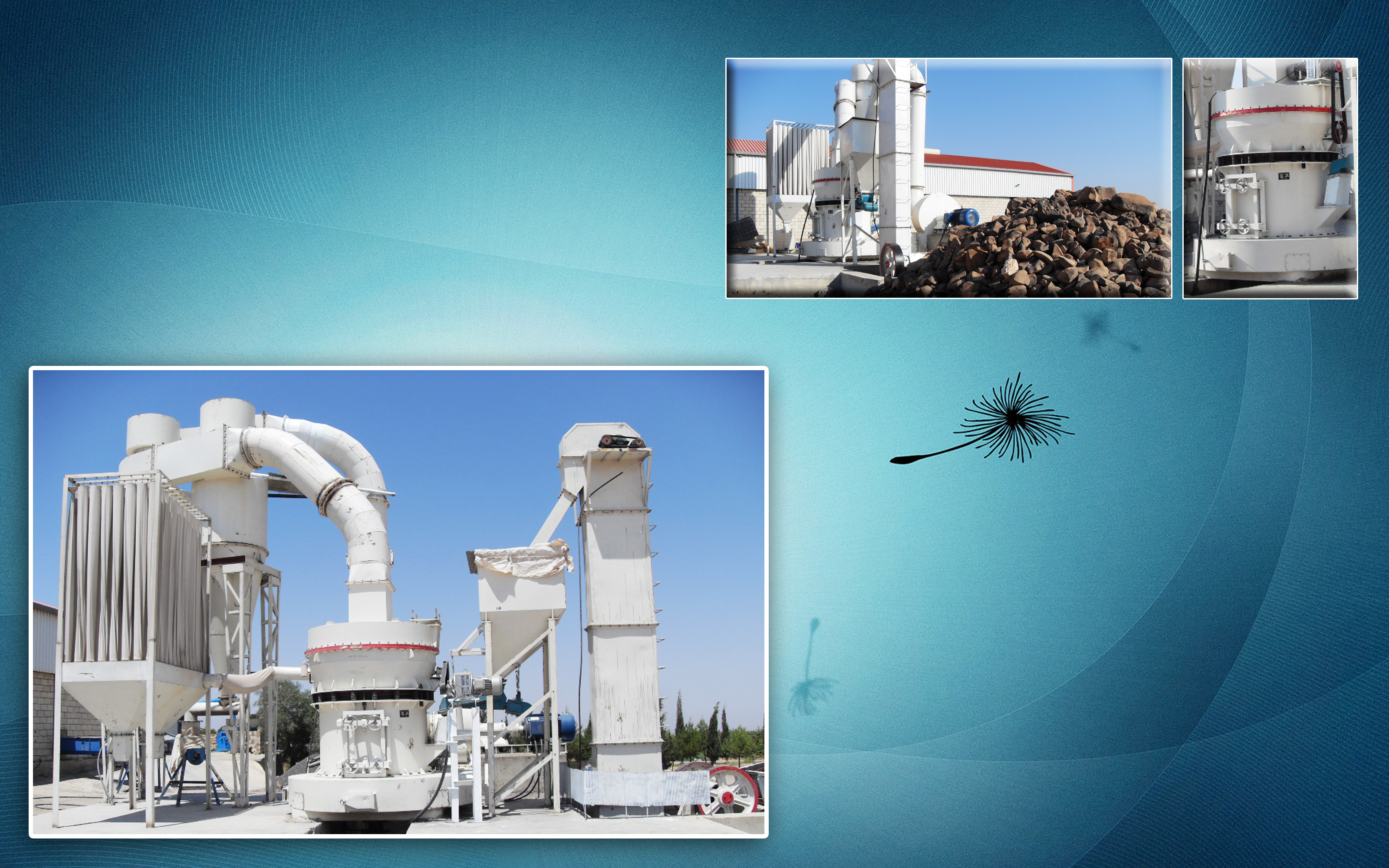 Clriik
Raymond grinding
, Raymond mill is suitable for processing various non-flammable and non-explosive mineral materials with Mon' s hardness less than 9.3 and humidity less than 6%, it is widely used in the fields of metallurgy, construction, chemical industry, mining, highway construction etc,. The granularity of the finished powder size can be adjusted between 50 and 325 mesh (315-45 micron). Examples of processing materials include quartz, feldspar, barite, calcite carbonate, limestone, talc, ceramic, iron ore, carborundum, bauxite, rock phosphate, coal and other materials, total about 400 kinds of materials.