UFG is the abbreviation of ultra fine grain. UFG mill/ ultra fine grain mill is an industrial equipment than use for processing ultra-fine powder.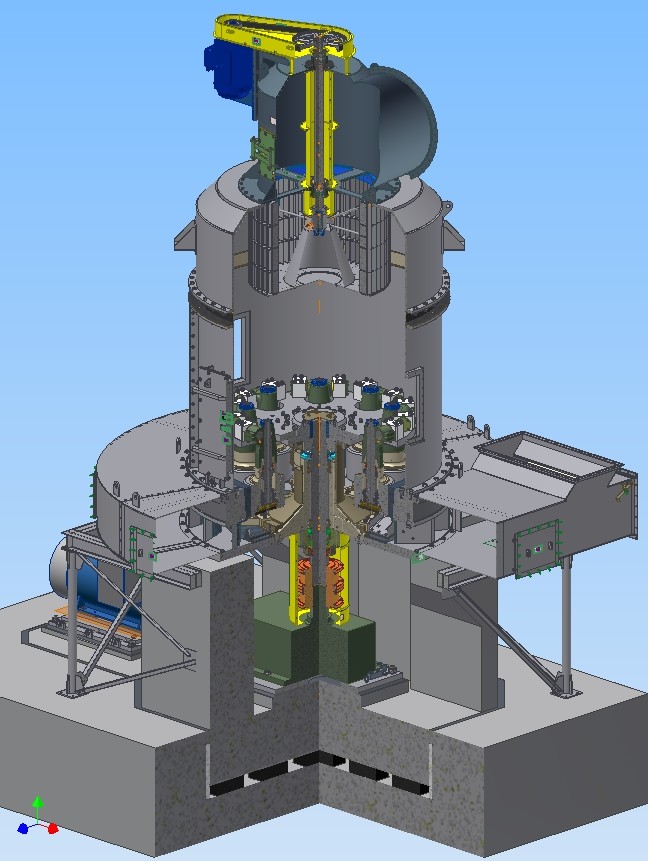 HGM series three-ring & four-ring medium speed micro powder mill is a new type of ultra fine grain mill, and it is designed and manufactured by shanghai clirik machinery co., ltd. After years of market test, HGM series ultra fine grinding mill has been widely used in metallurgy, powder, cement, construction, coatings, mining, chemical and many other industries.
This kind of grinding machine is mainly suitable for nonmetal barite brittle materials. Such as calcite, barite, chalk, limestone, granite, graphite, illite, diatomite, gypsum, fluorite, rock phosphate, kalium ore, pumice, sepiolite, rectorite, kaolin, talc, magnesite, pyrophyllite, vermiculite and so on.
UFG/ ultra fine grain mill are made of special material. The final fineness of the grinding materials can be adjusted between 325 meshes and 2500mesh (47-5micron), and the product fineness can reach D97≤5um.