Two sets of HGM125 ultra fine grindign mills produced by CLIRIK will be sent to Guangxi on July 6, 2021.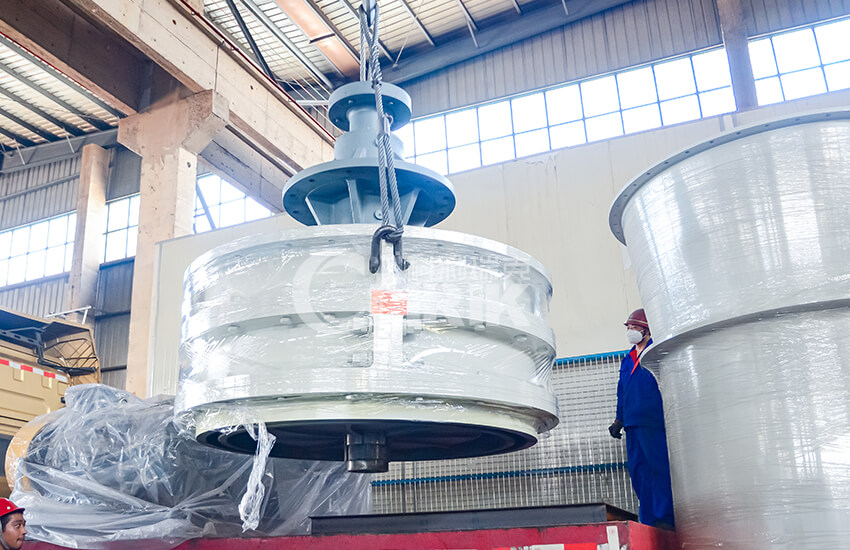 800 mesh calcium carbonate powder grinding mill-HGM125 ultra fine grinding mill-grinding unit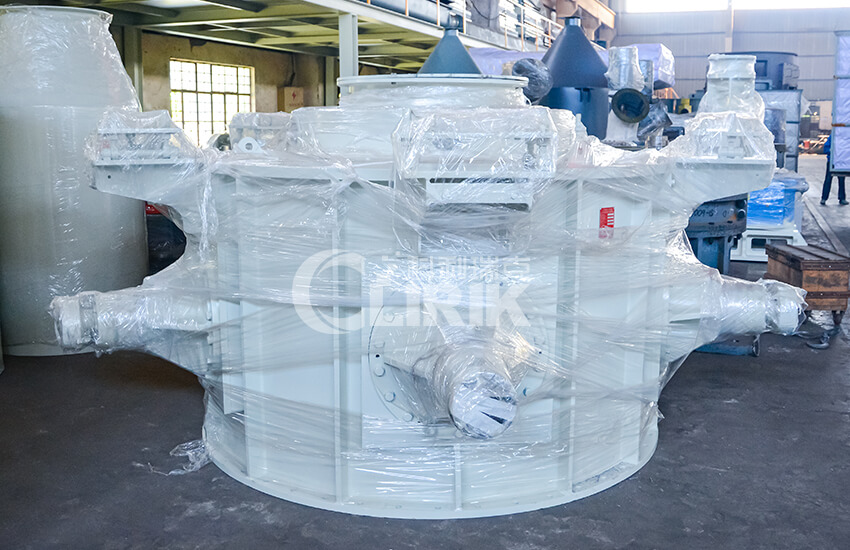 800 mesh calcium carbonate powder grinding mill-HGM125 ultra fine grinding mill multi-head powder separator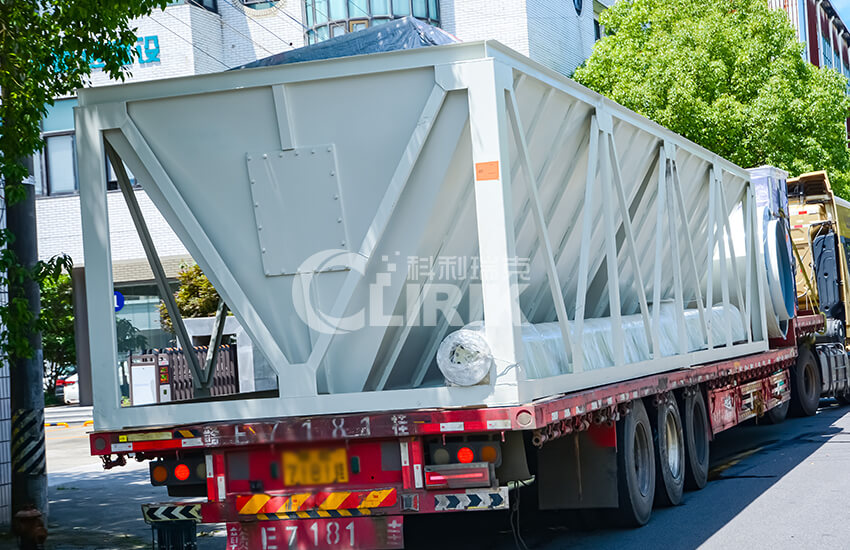 800 mesh calcium carbonate powder grinding mill-HGM125 ultra fine grinding mill-dust cleaner
Project Background:
The owner of these two HGM125 ultra fine grinding mills is an old customer of CLIRIK.

As early as two years ago, this customer bought CLIRIK's ultra-fine grinder to process calcium carbonate. Good results have been received.
In order to meet the strong demand in the calcium carbonate market, the customer plans to purchase two more HGM125 mills to increase production capacity.
In order to meet the needs of customers, these two mills are specially equipped with multi-head powder separators. Used to increase the output of
800 mesh calcium carbonate powder
.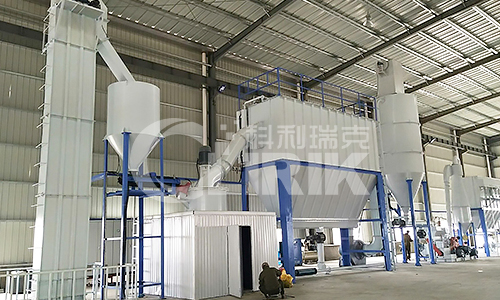 800 mesh calcium carbonate powder grinding mill plant
CLIRIK HGM series ultra fine grinding mill:
HGM series ultra fine powder mill is a superfine powder grinding equipment developed and produced by Shanghai CLIRIK Machine Co., Ltd.
HGM ultrafine mill can be used to process non-flammable and explosive materials with medium and low hardness and Mohs hardness not higher than 6.
For example: calcite, limestone, barite, talc, kaolin, mica, too black, coal, gypsum, etc.
The whole mill production line is mainly divided into two parts: crushing part and grinding powder.

The HGM powder mill part can process 20mm materials to 5-74 microns (200-2500mesh).

The hourly output ranges from 0.5 tons to 45 tons.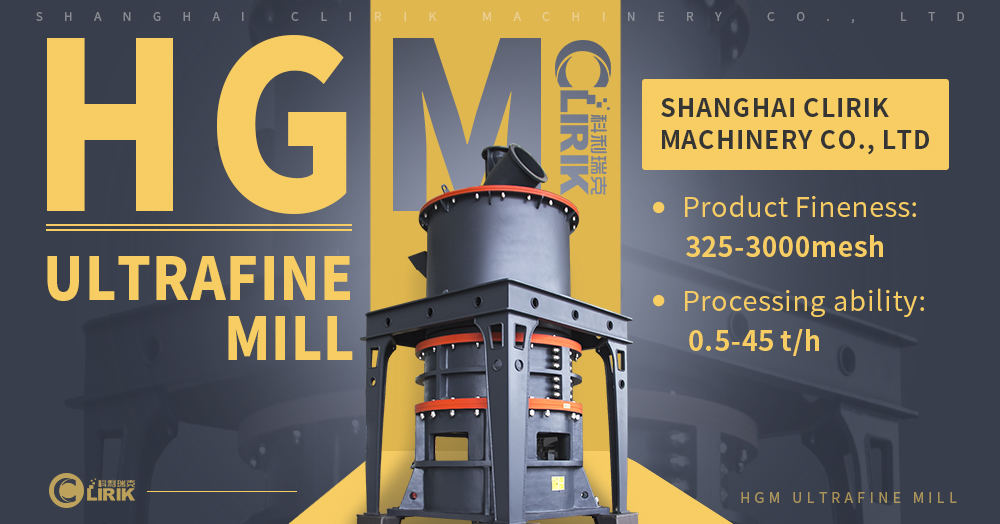 HGM grinding mill stand out in the field of ultra fine powder grinding
1. Under the same power, the output of HGM ultrafine grinding mill is twice that of jet mill, stirring mill and ball mill, but the energy consumption is 30% lower.
2. Accessories made of wear-resistant materials have a longer service life. Taking the processing of calcium carbonate as an example, the service life of grinding rollers and grinding rings can reach 2-5 years.
3. The grinding cavity adopts a multi-layer structure design, because there are no rolling bearings and screws, which increases the safety of the equipment.
4. The design of 4.21-28 rollers and 3-4 layers of grinding rings makes the HGM ultra fine powder grinding mill can process finer materials up to 2500 mesh than other mills.
5. By adjusting the speed of the powder separator, the fineness of the powder can also be adjusted.
6. The intelligent frequency conversion speed regulation device of HGM ulrafine powder mill makes the particle size of the finished product more stable.
Your reliable supplier of pulverizers-CLIRIK Machinery
The main products are YGM series Raymond mills, HGM series ultra fine grinding mills, and CLUM series vertical superfine mills.

CLIRIK has a first-class manufacturing base with standardized and intelligent production lines.

CLIRIK's professional R&D, sales, installation and after-sales teams have provided door-to-door services to more than 100 countries and regions.


Contact CLIRIK now to get Your exclusive grinding mill plan!
Email: sales@clirik.com
WhatsApp: +8613512155195/+8613917147829