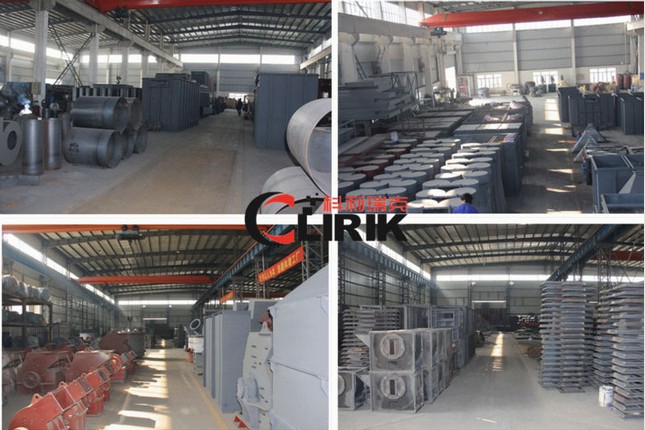 March is coming, clirik powder grinding machinery plant will have new machine order upsurge. Our grinding machinery has numbers of models, such as three-ring ultra fine grinding mill, medium speed micro powder grinding mill, high pressure suspension grinding mill, coarse powder hammer mill, micro powder grinding mill, ultrafine grinding mill, super fine grinding mill, micronizer, ultrafine pulverizer, etc.
Clirik grinding machinery is mainly sold to India, Pakistan, Indonesia, Vietnam, Uzbekistan, Kazakhstan, Egypt, Spain, Saudi Arabia, Iran, Tanzania, Zambia, Guinea, Germany, UAE, Sudan, Argentina, Yemen, turkey, Russia, West Africa, Bengal, Thailand, Brazil, Uganda, Nigeria, Libya, Syria and so on.
Clirik grinding machinery can be applied in pulverizing calcium carbonate, coal ash, clay, ceramic, marble, carbon black, bentonite, barite, gypsum, Kaolin, talc, limestone, diatomite, chalk, quartz, cement, activated carbon, mica, granite, bauxite, phosphorite, dolomite, etc.
clirik all staffs will try our best to make the top quality equipments to meet the customers' requirements. Welcome to our factory to consult and building business cooperation.
Should you have any questions, please do not hesitate to contact us:
Contact person: Cherry. Zhao
Tel: 0086-21-20236178
E-mail:
clirik_grinder@163.com; clirik@grinding-mill.in
Address: No.19 Fuqing Road, Pudong New Area, Shanghai 201201, China.
Homepage:
http://www.clirik.com
http://www.mill-grinding.com
http://www.grinding-mill.in
http://www.mill-machine.net
http://www.vertical-mill.net
http://www.ultra-mill.com