There are numbers of grinding mills supplier only in shanghai, what is the success guarantee of an enterprise. That is not the big production factory, not the strong advertising investment, but it is the quality of grinding mill. Quality of
micro powder grinding mil
is the key of enterprise's success.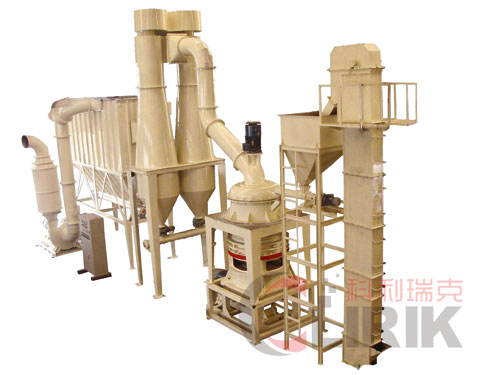 The ring and roller are forged by special material with high utilization. Under the same grinding material and finish special size, the lifecycle of
micro powder grinding mill
's spare parts is about one year, which is 2-3times longer than impact mill or turbo mill. Furthermore, the lifetime can reach 2-5 years for grinding calcite carbonate.