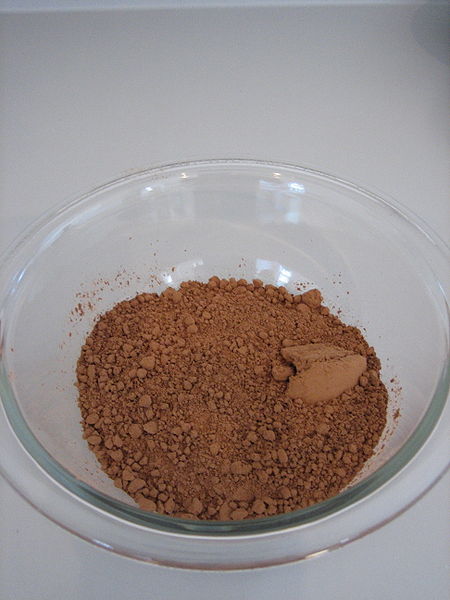 Chocolate has become one of the most popular food types and flavors in the world. But how to make chocolate and what are the raw materials used for chocolate? Chocolate is any product made primarily of cocoa solids and cocoa butter. Chocolate powder is made of cocoa powder and other related materials. Production of chocolate powder costs can be decreased by reducing cocoa solid content or by substituting cocoa butter with another fat.
Cocoa powder is the low-fat component of chocolate powder. Cocoa powder may also be called cocoa solids, cocoa, and cacao.
Grinding mill for cocoa bean, cocoa powder:
The manufacturing technology of cocoa powder processing is simple. However, suitable tie up for coca bean processing technology and product recipe is necessary. This can be arranged.
Plant and Machinery:
grinding mill
, classifier, powder collector, dust cleaner, blower, muffler, sound-proof room, crusher, bucket elevator, storage hopper, and vibrating feeder.
Raw materials: Cocoa beans, suitable vegetable fats are the main raw materials.
Features of
grinding mill
Under the same finished final size and the same motor power, the capacity of micro powder grinding mill is twice as much as jet mill, mixing grinder and ball mill.
The ring and roller are forged by special material with high utilization. Under the same grinding material and finish special size, the lifecycle of spare parts is about one year, which is 2-3times longer than impact mill or turbo mill. Furthermore, the lifetime can reach 2-5 years for grinding calcite carbonate.
As no rolling bearings or screws in grinding cavity, there are no problems caused by bolts shedding or rapid wear of bearings and seal components.
The final fineness of the grinding materials can be adjusted between 325 meshes and 3000 meshes, and the product fineness can reach D97≦5um.
Environment-friendly