Luoyang, the ancient capital of nine dynasties ,which is rich in mineral resources, molybdenum, aluminum, gold, silver, Luanchuan proven, the data is derived from Baidu map, the end result prevail is Baidu map data. tungsten, coal, iron, zinc, crystal, lead and CPI 26 kinds of mineral resources, molybdenum ore reserves ranking first in the country, is one of the world's three major molybdenum mine, mainly in Luanchuan. Luoning County in Luoyang is also rich in gold and silver resources, gold on Palace of Gold Mine, Tiger Gold Mine, allegedly the Luoning of galena reserves ranks the top three.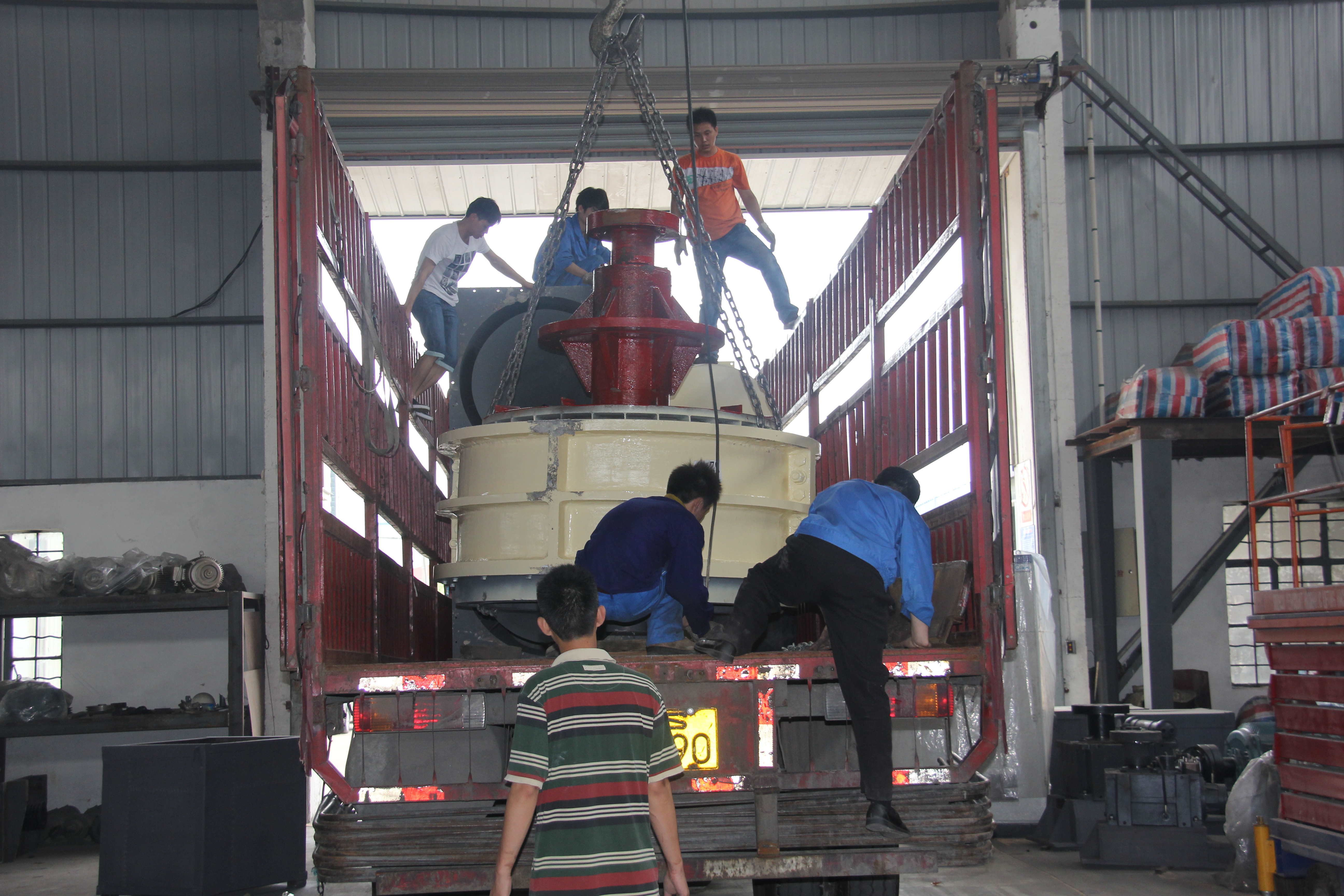 Shanghai Clirik Machinery Co., Ltd. Grinding mill
has its own unique advantages compared with their peers, through sieve high, high fineness, accessories, abrasion, oil absorption and lubrication device to extend the life of the
grinding equipment
. Luoyang is rich in mineral resources, Clirik
grinding machine
has multiple shipments to Luoyang City, Luoyang City, to help developers development the mineral resources, Clirik welcomed the
grinder mill
intentioner to come to our company reference visits or test machine.