Xinjiang coal resources in a large area, the predicted resources amounted to 2.19 trillion tons.
Shanghai Clirik Machinery Co., Ltd
. through years of independent research and development of new
grinding machine
, to show the confidence of the enterprises in the development of the coal industry in Xinjiang. With the new discovery of coal reserves in Xinjiang and large enterprises come to Xinjiang to invest. In the development and transformation of the old mine and the construction of the new mine requires a large number of
coal mine grinding machine
.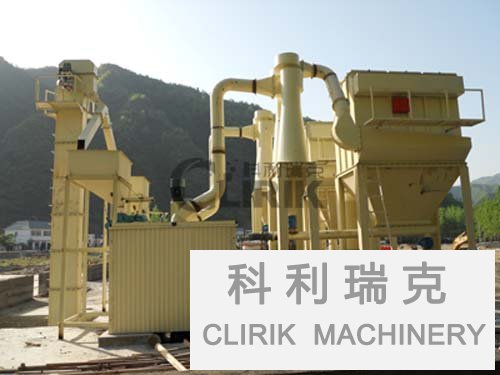 Shanghai Clirik Machinery Co., Ltd.
has been committed to innovation in science and technology as an important strategic task for enterprise development.
Grinding machine
and other
grinding equipment
green manufacturing will lead the technological innovation of the whole industry towards a whole new field.Clirik with the more open international perspective, the use of all available domestic and foreign industrial resources,
grinding machine
manufacturing industry to actively promote the implementation of innovative technology to upgrade the target.