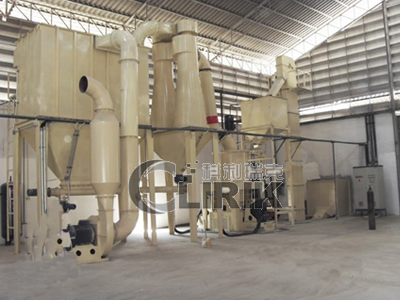 Clirik grinding equipments consist of HGM serious ultrafine/micro powder/superfinegrinding equipment, YGM high pressure grinding equipment, Raymondgrinding equipment and coarse powder grinding equipment.
Clirik grinding equipments are produced by shanghai clirik machinery co., ltd. The grinding equipments can process all kinds of ores and stones that Moh's hardness scale under 7, moisture below 5%. Our specialized ore grinding equipments are various types, such as calcite grinding equipment, kaolin grinding equipment, gypsumgrinding equipment, mica grinding equipment, limestone grinding equipment, quartz grinding equipment, carbon blackgrinding equipment and many other ore grinding equipments.
Related: micro powder mill equipment;
Should you have any questions, please do not hesitate to contact me.
Phone: 0086-21-20236178
Contact person: Cherry. Zhao
E-mail: info@clirik.com;clirik_grinder@126.com
Website: http://www.clirik.com; http://www.mill-grinding.com; http://www.saico.net.
Address: No.19 Fuqing Rd, Pudong New Area, Shanghai201201, China.