PE series jaw crusher is suitable for even hardest rock and recycle materials.
HGM Calcite/ limestone Grinding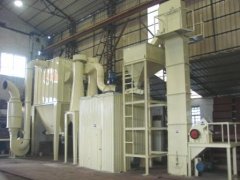 Product infos: Standard: HGM8021 Brand: Reference Price: : ¥ HGM8021 calcite Grinding Mill machine(calcite carbonate grinding machine, chalk grinding machine, limestone grinding machine, dolomite grinding machine, kaolin grinding machine,... More
limestone Grinding Machine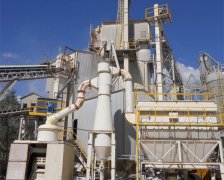 The Application of limestone Grinding Machine : HGM10036 limestone Grinder Machine is mainly applied to non-inflammable, non-explosive and brittle materials with Mohs hardness under six. Such as calcite, chalk, limestone, dolomite, kaolin,... More
limestone Grinding Mill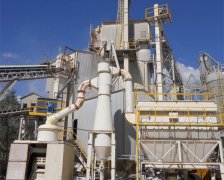 limestone Grinding Mill Supplier Shanghai Clirik Machinery Supply limestone Ultrafine Grinding Mill,limestone Vertical Roller Mill,limestone Ball Mill,limestone Raymond Mill,limestone Hammer Mill,limestone Crusher for limestone Powder Processing... More
Calcined limestone Powder Grind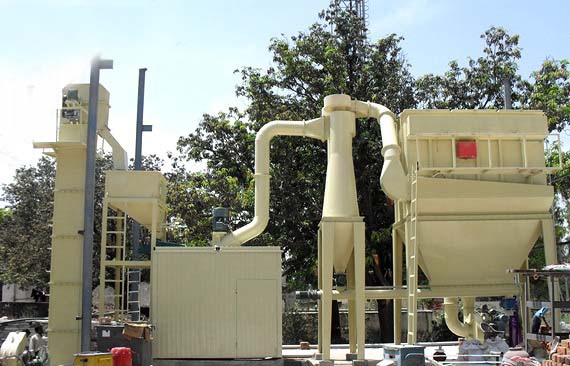 To processing Calcined limestone or to make Calcined limestone into fine powder, there is Calcined limestone powder grinding machine . Clirik Calcined limestone powder grinding machine and Calcined limestone micro powder grinder mill can grind non-inf... More
FeedBack
Leave Us A Message ,We Will Contact With You As Soon As Possible
Contact
For product information and pricing, Chat with sales agent:
or email us : sales@clirik.com
News Index
Click links below to see related products.