As we all know, the
vertical roller mill
can be used in mining, transport, chemical, and other decades of areas. However, it will bring the largest benefits to paper making industrial. In recent years, the paper making industrial become more and more popular. And with the innovation of new technology, the stone powder can be added into the paper making process as one of a materials. For many paper making factory whose annual output more than 300 thousands, it is very convenient to buy a professional vertical roller mill.
Take a simple example, if you have a paper making factory, and the annual output can up to 300 thousands tons per year, it will help you a lot. The introduction of such a device can save you 40% of the cost of purchasing materials every year. And process the stone powder in wet method will get the more finer and uniform stone powder.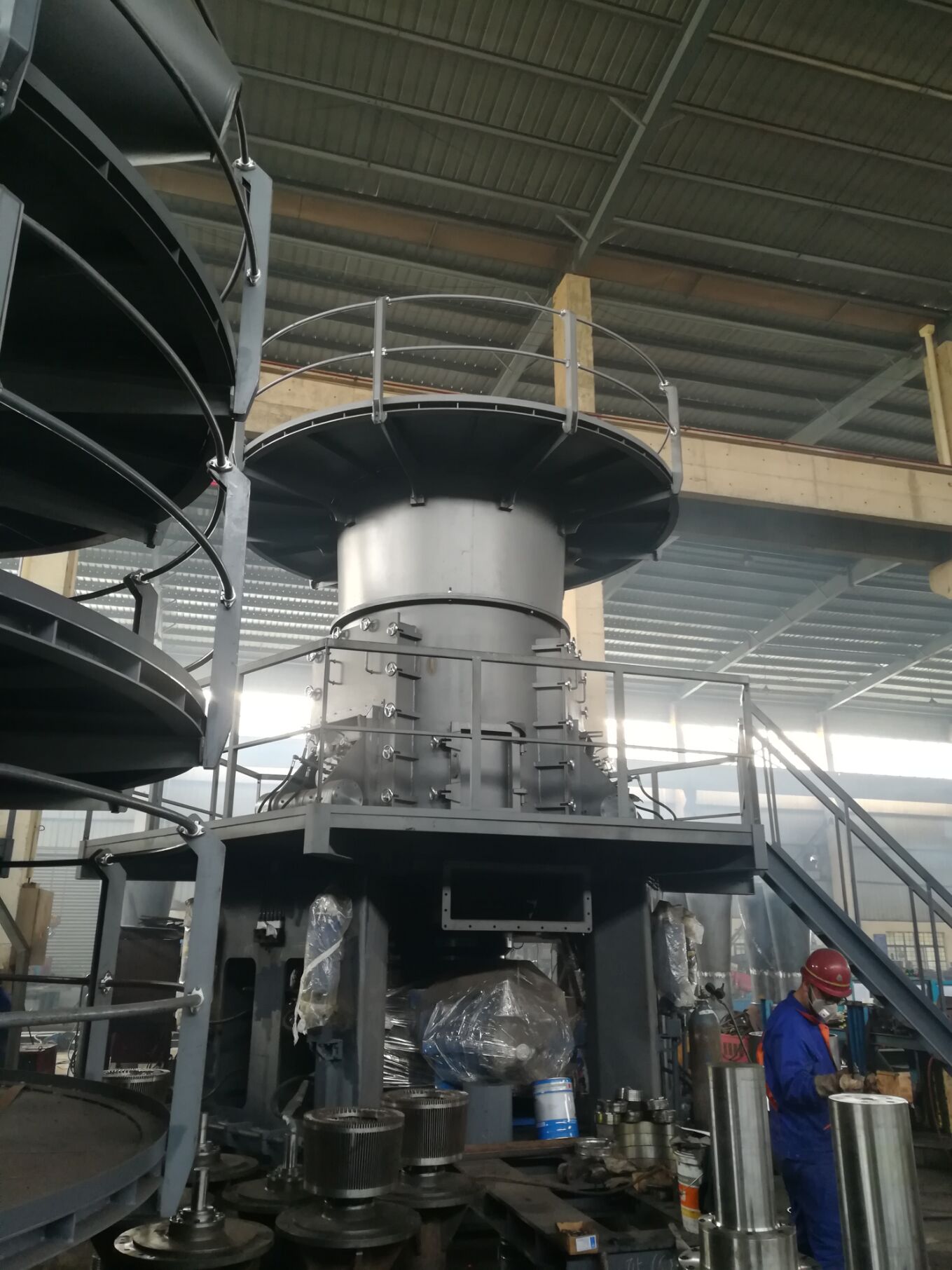 In general the
wet grinding method
is one of a common grinding methods which is usually be used in ball mill grinding. We will usually add 25% water into the grinding machines. So the fine powder will be mixed up into mud, after the grinding media and the water, the finish powder will have an uniform particle size, and the purity of the finished product is also higher.
After the wet method grinding, the finish powder will more suitable for paper making industrial, if we use such high quality stone powder as a filler, and add it into the paper, we can get the finish paper which is more smooth and white.
Are you interested in our high quality
vertical roller mill
? And do you want to know what's the price of such a useful vertical mill? If you are, welcome to leave your message on our website, and we will contact you as soon as possible. Thanks for your reading.