Superfine
powder grinding mill
has always been popular in the industry of powder processing such as talc, dolomite, calcium carbonate and feldspar and so on, which is energy-saving, high profits and high efficiency. As for a manufacturer, to know about a series of product knowledge of the price, performance and after sales service of superfine
powder grinding mill
can increase investment profits and increase the market competitiveness of product, taking a lead in the fierce market and create value.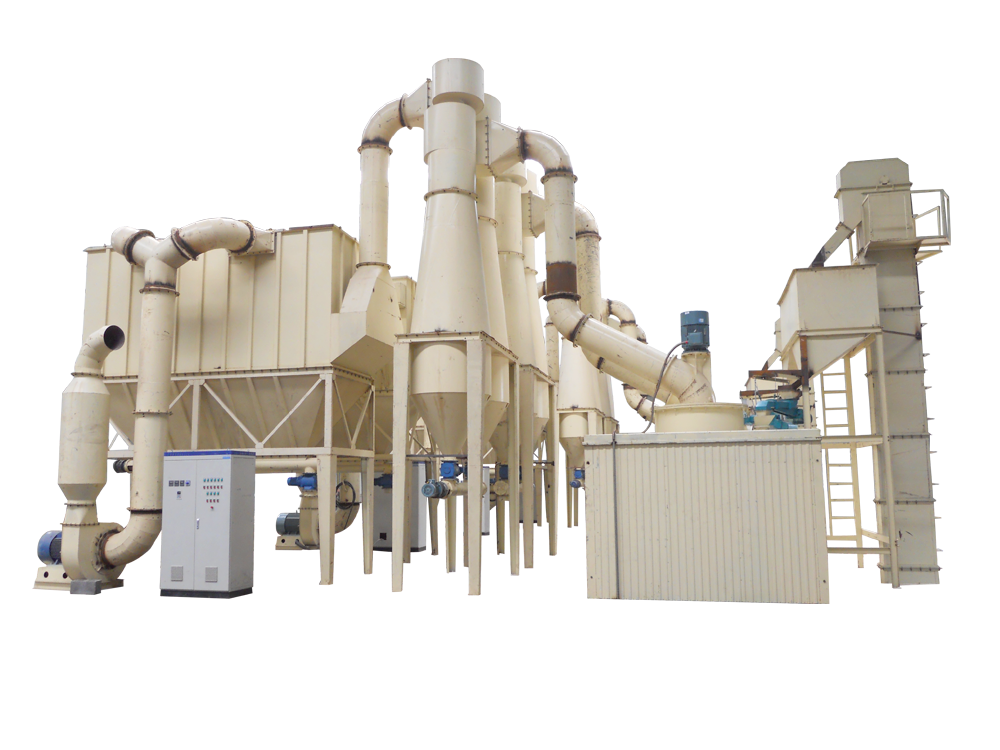 With the economic development, the talc demand from home and abroad is getting larger, the prospect will be promising. Experts predict that, in the future 10 years, the demand for talc will increase at a high speed. Under this background, talc
powder grinding mill
will also be increasing needed.
In the talc powder processing industry, micro
powder grinding mill
is indispensable facility and the talc powder grinding mill has become the new star in the market. Talc superfine grinding mill has played an very important part, which is the necessary facility to process the talc.
Shanghai Clirik Machinery is devoted to the field of micro
powder grinding mill
. What's the price of talc of talc superfine powder grinding mill with high efficiency? If you want to get this answer please leave you buying messages and contact information on our website. Thank you.