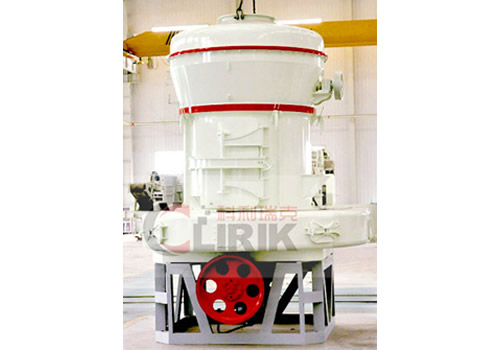 100-200 mesh powder pulverizer machine,
we recommend our Raymond grinding mill, high pressure suspension grinding mill. As a professional crushing and grinding pulverizer manufacturer, CLIRIK can supply you all kinds of pulverizer machinery for you all over the world.
Small pulveriser powder machine 100-200 mesh:
—— five models: YGM7815, YGM8314, YGM9517, YGM4121, and MTM1600
——application: YGM series
Small pulveriser powder machine 100-200 mesh
is suitable for processing various non-flammable and non-explosive mineral materials with Moh's hardness less than 9.3 and humidity less than 6%, it is widely used in the fields of metallurgy, construction, chemical industry, mining, highway construction etc,. processing materials include quartz, feldspar, barite, calcite carbonate, limestone, talc, ceramic, iron ore, carborundum, bauxite, rock phosphate, coal and other materials, total about 400 kinds of materials.
——finished production fineness: 50meshes and 325 meshes, 315-45 micron
——the capacity (ton/hour) ranges from 1T/H to 20T/H
To know more about pulverizer machine:
Inquiry
.