Dolomite is ubiquitously applied in the industrial production. We have employed the advanced micro powder
grinding mill
to process dolomite. The application of dolomite micro powder is very outstanding. Have employed dolomite micro powder
grinding mill
with high efficiency can not only achieve high-output and high efficiency but also give greater guarantee for dolomite micro powder processing. Our micro powder has mature processing technique, stable performance and good quality, fond by dolomite powder making customers.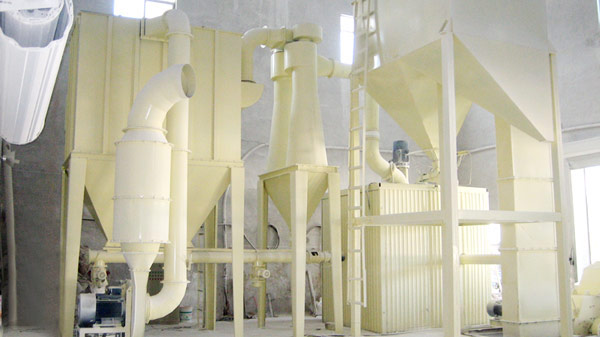 Dolomite is mainly composed of magnesium calcium carbonate raw materials. From the outside looking, it seems like limestone, actually it is be found in limestone clustering place, therefore the precipitate of dolomite includes certain limestone and not less than 50 % ores materials. Dolomite is generally applied in the field of glass, refractory materials, construction and ceramics.
Micro powder
grinding mill
, is the innovated and upgraded product elaborately designed by us. It is the dominated equipment to process non-mental ores micro powder. It can be used to process 325 to 2500 mesh qualified powder. Dolomite micro powder
grinding mill
is mainly consisted of main unit, classifier, blower, belt feeder, storage hopper, channel system, impulsed dust collection system, transmitting system and electric box. The whole equipment is systematic, including crushing, transportation and powder making to the collecting, storage and package of finished products. The powder is in good particle size, stable and good quality, is the ideal equipment to process dolomite micro powder processing.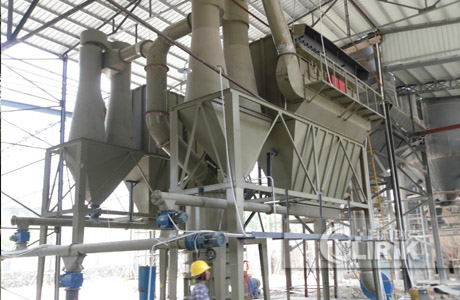 The dolomite
grinding mill
made in Shanghai Clirik is economy and practical. With the rising of micro powder market, the superb performance features of micro powder grinding mill is famous in non-mental micro powder making machine industry. To invest the dolomite micro powder grinding mill is the wise choice for customers. Welcome to inquiry us if you are interested in this project.