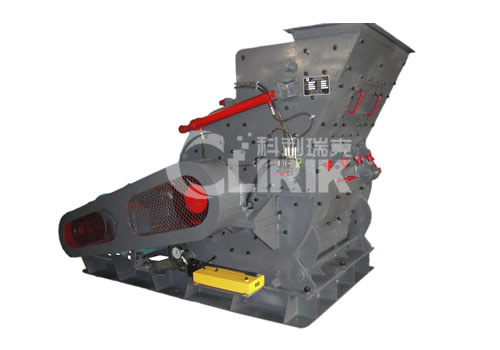 There are three types of Shanghai CLIRIK
Hammer mill/hammer mill pulverizer
, they are PC4008-75, PC40012-90, and PC40015-132.The finished production fineness can be reached under 3 mm. The capacity (ton/hour) ranges from 10T/H to 100T/H.
PC series
Hammer mill/hammer mill pulverizer
is engaging in crushing various rocks and stones with comprehensive strength not higher than 320 MPa into fine and micro fine powders, is widely used in metallurgy, mining, chemical, cement, coal, sand-making, coal gangue, construction, refractory materials and ceramic industries.