As we all know, the
grinding mill
is one of the common stone powder making machines, it's high efficiency, energy saving, and environment friendly. However, the grinding mill's performance is also influenced by many conditions. In this article, we are mainly talk about the effect of stone materials' humidity to the stone powder grinding mill.
If the working environment of the
grinding mill
is wet, we also can know the water content of the material we need to manufacture is also higher than the ordinary environmental materials. The too wet material is easy to stick to the inner wall of the mill cavity during the production process. If the material with high humidity enters the grinding machine, the heat generated by the grinding will lead to the vaporization of the grinding chamber to change the gas flow, and increase the circulation air volume, which leads to the grinding mill less powder or even the blasting machine.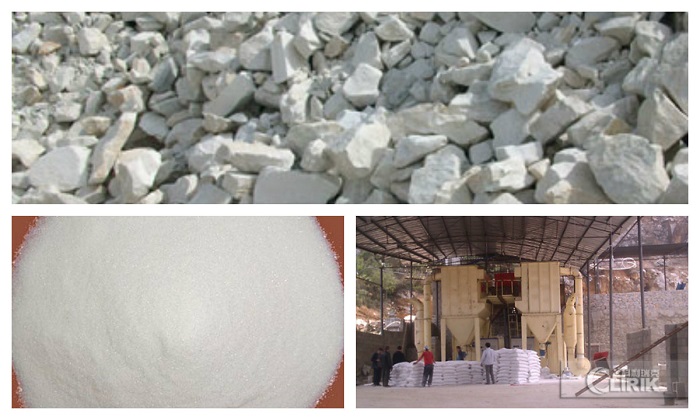 Since the use of large moisture material is a damage to the mill, we must ensure that the material added to the stone powder grinding mill is within the range of the grinding mill, and the abrasive materials are placed in a moderate humidity, or the material is dried before grinding, which will solve this problem.
Thanks for your concern, are you know other methods to solve the problem of grinding material too humidity, welcome to share your methods with us. Shanghai Clirik Machinery is a professional
grinding mill manufacturer
, if you are interested in the stone powder grinding mill, or you want to know more details, welcome to contact us.