Barite is a non-metallic mineral product with barium sulfate (BaSO4) as the main component (chemical composition: BaO: 65.7%, SO3: 34.3%. The composition has Sr, Pb, and Ca similar substitutes).
Pure barite is white and shiny. Due to the influence of impurities and mixed substances, it is often gray, light red, light yellow, etc., and barite with a fairly good crystallization condition can also appear as transparent crystals.
Barite is a sulfate mineral. The composition is BaSO4. It is the most widely distributed barium-containing mineral in nature.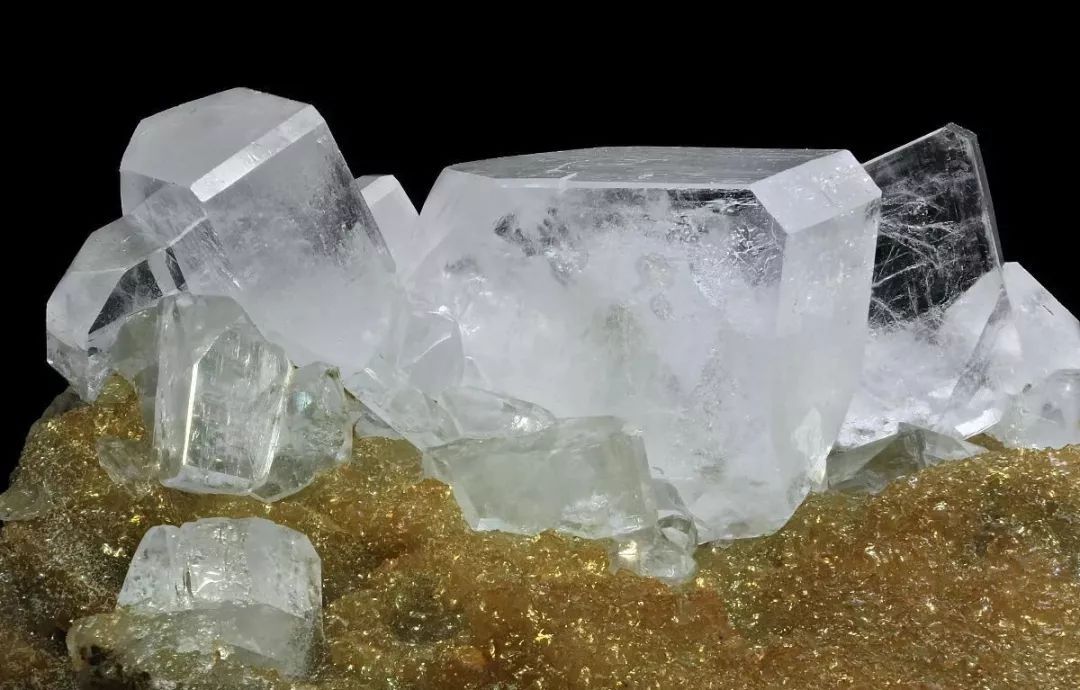 Barite is chemically stable, insoluble in water and hydrochloric acid, non-magnetic and toxic.
The coating industry is the consumer area of ​​precipitated barium sulfate, which accounts for about 60% of the total consumption. It can be used for powder coatings, marine primers, ordnance paints, automotive paints, latex paints, interior and exterior wall architectural coatings, etc.
Let the exhaust gas fully contact the liquid (mostly lye) flowing on the surface of the filling. Indoor use has more advantages than lead white and magnesia white. In the paint industry, barium sulfate sand can be used as a filler.
The paper industry, rubber and plastic industries also use barium sulfate sand as fillers, which can improve the hardness, wear resistance and aging resistance of rubber and plastics.
What is the role of barium sulfate in the automotive industry? Precipitated barium sulfate can be used to formulate low haze. Refrigeration series, injection molding, tanning, foaming, power generation, steam turbines, aluminum profile processing, air compressors, industrial water cooling, etc., mainly used for air conditioning cooling, freezing, and plastics.
1. Medicine
Barite can be used as a barium meal raw material for gastrointestinal photography, and can also be used in high waist or medicine to increase their shelf life.
2. Cosmetics
Barite powder is non-toxic and does not have any side effects on our human skin, so it can be added to cosmetics instead of products such as titanium dioxide.
3. Architectural coatings
It can be used as a coating to replace more expensive materials such as barium sulfate and titanium dioxide, and can control the viscosity of the paint, so that the product with barite looks brighter and has good stability.
4. Plastic industry
Barite can be used as a filler in plastic raw materials. Like architectural coatings, it can increase the light and color of the product, as well as its wear resistance, strength, and so on. What industry is mainly used in?
5. Rubber industry
It can be used in a small amount of rubber products as aggregates, increase profit, improve product angle, acid and acid resistance and medical treatment, etc., and have an excellent reinforcing effect on natural rubber and decomposing rubber.
6. Paper industry
Coated paper aggregate and coated aggregate, in order to improve the whiteness and increase the coverage rate in the name. High whiteness barite powder can be used for white board paper.
The above is the answer to what industry barite is mainly used in. Barite can also be used as a deoxidizer, co-solvent, etc., to increase the gloss, strength and optical stability of the glass. It can also be used for oil drilling, In oil and gas industries.
FAQ

Who we are?

Shanghai CLIRIK Machinery Co.,Ltd. has been committed to the field of ultra-fine powder grinding machines for 20 years.
CLIRIK has a first-class manufacturing base with standardized and intelligent production lines.
CLIRIK's professional R&D, sales, installation and after-sales teams have provided door-to-door services to more than 100 countries and regions.
Which models can be selected for processing ultra-fine Barite powder?

How to get the latest quotation?

You can leave a message online or contact CLIRIK directly:
Email: sales@clirik.com
WhatsApp: +8613512155195/+8613917147829