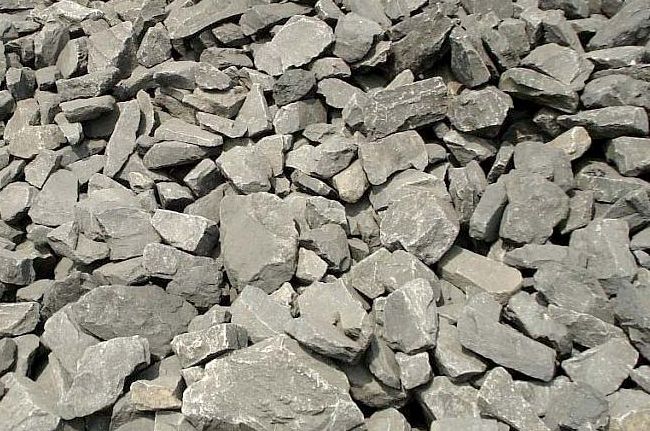 Coal gangue
is solid waste discharged during the coal mining process and coal washing process. At present, China's annual coal gangue is about 360 million tons, and the total amount of coal gangue resources in China has reached about 5 billion tons. It is reported that there are nearly a thousand coal gangue mountains in Jixi City of Heilongjiang Province, and some coal gangue mountains have even spontaneously ignited. Coal gangue is piled up in large quantities, which not only occupies the land, but also the leaching water of the gangue will pollute the surrounding soil and groundwater, and the coal gangue will emit harmful gas to pollute the air after spontaneous combustion under certain conditions. So how can we turn coal gangue into waste? Don't worry, Clirik tells you
In recent years, the utilization of
coal gangue
has gradually become the focus of comprehensive utilization research. Among them, the use of coal gangue to manufacture building materials is one of the effective ways to recycle coal gangue.
The use of coal gangue instead of clay as a brick making material can reduce the exploitation of fertile land. The brick wall and the water before the painting are not required to be watered, which greatly reduces the cost. Moreover, the hardness is high, and the loss caused by transportation is also lower than that of clay bricks. In addition, when burning bricks, the flammability of coal gangue can also be utilized to save coal.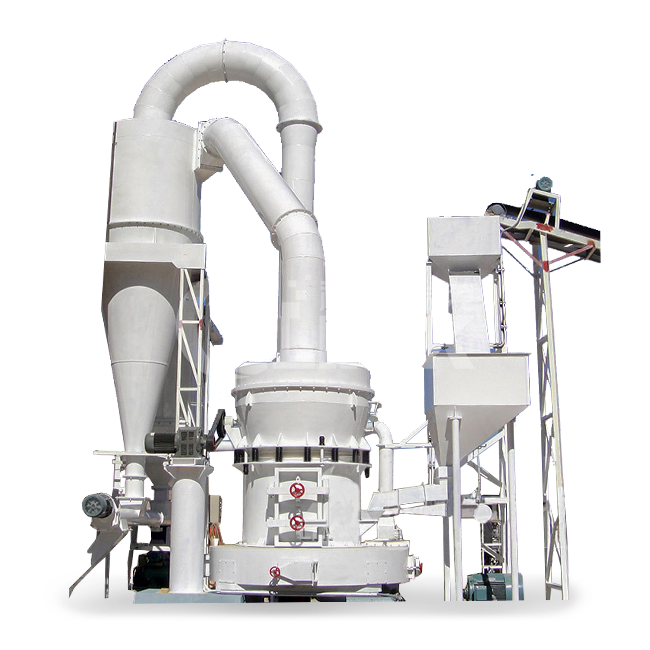 The process of gangue brick making is generally to crush the coal gangue and add yellow mud, mix and then aging, into the mold, and then dried, and finally burned into finished bricks. Among them, it is very important to improve the plasticity of the blank, which requires the use of suitable high-fine crushing technology for coal gangue.
Clirik
YGM Raymond Mill
is a new type of grinding mill that has been innovatively introduced by the company's experience in the development of more than 20 years of grinding machine. It adopts advanced technology such as bevel gear integral transmission, internal thin oil lubrication system and curved air duct, and has advanced international level. In addition to the excellent fine crushing effect brought by technological innovation, the important components of vertical structure and high-quality steel manufacture are also more convenient and durable. At the same time, YGM
Raymond mill
grinding machine electrical system uses centralized control, high degree of automation, bringing different operating experience to customers.
With a powerful technical system, convenient workflow and a new operating experience, Clirik
YGM Raymond Mill
provides customers with an ideal solution for coal gangue recycling.