Before buying a set of ultra fine powder
grinding mill
, our customers will firstly ask for the price of the machine and hope the supplier will give a quoted price. Where to get the offer? How to acquire the authentic offer? Let me briefly explain to you.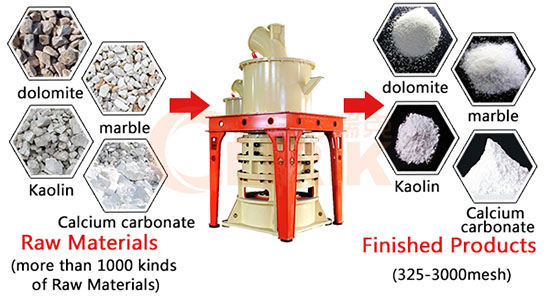 At the time of selecting the ultra fine
grinding mill
, we will often investigate and inquiry several manufacturers to compare the price. This is the normal thought. However many customers just simply ask for the price without saying out their detailed requirements. This is unreasonable.
When ask for the offer of
ultra fine grinding mill
, the most important things for our customers are to saying out the capacity and fineness requirements, so that our professional technician will provide customized powder processing solutions, recommending appropriate types. It would be better if you leave your contact information. Generally speaking, our online server will answer some simple problems, more difficult problems our sales manager will tell you via Whatsapp and at the same time send you price lists through E-mail.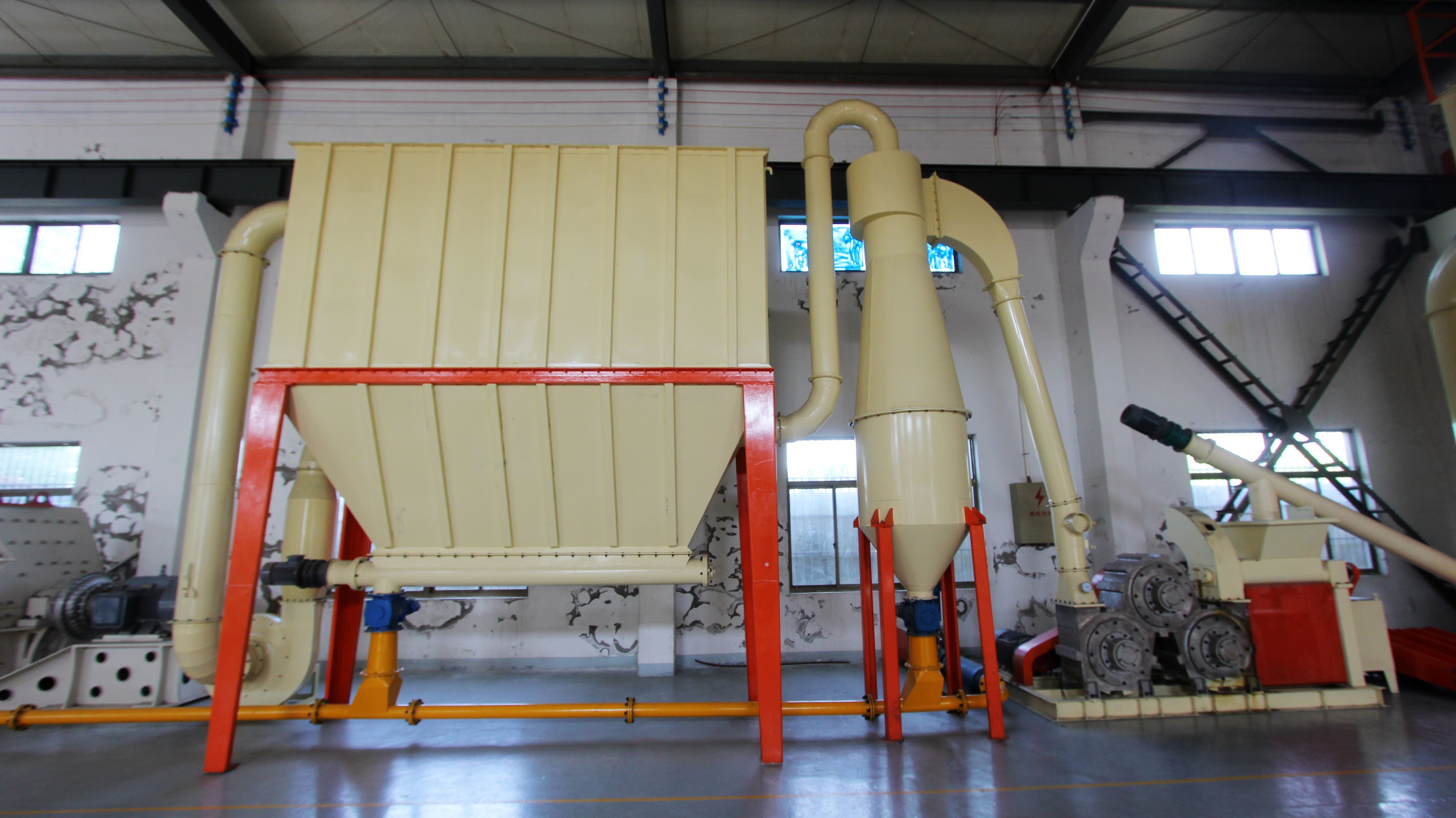 Where to get the offer of ultra fine powder
grinding mill
? The price in Alibaba is just a range, to get the exact price you need to leave your buying messages and contact information on our website or Alibaba. The minute we receive you inquiries our sales manager will contact you as soon as possible.