The
ultrafine powder grinding mill
produced in earlier years can not suit the the environmental protected standard any more. In order to recall the policy of energy conservation and emission reduction,
ultrafine powder grinding mill
starts to install dust cleaner to reduce powder discharge, putting the production line on the road of environmental friendly production.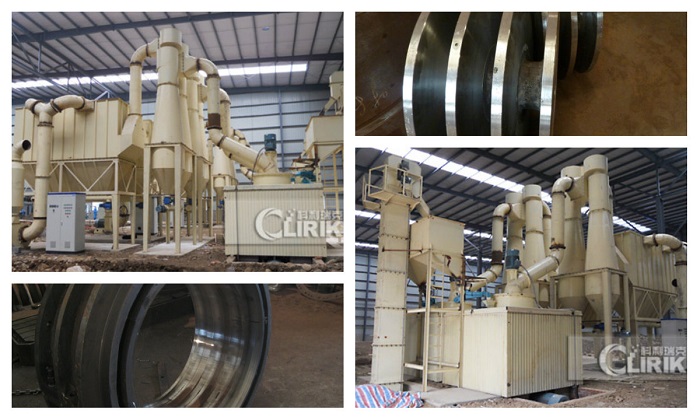 With the science and technology development, dust cleaner with better performance has been applied in the
ultrafine powder grinding mill
, creating the green and low-carbon powder mills production.
In the
ultrafine powder grinding mill
production line which consisted of crusher, elevator, filter bag and so on, the whole line is in circulating seal condition. At the time when blower is constantly making air into the circulating system, the superfluous air needs to be emitted timely, otherwise the pressure of the circulating system will be added.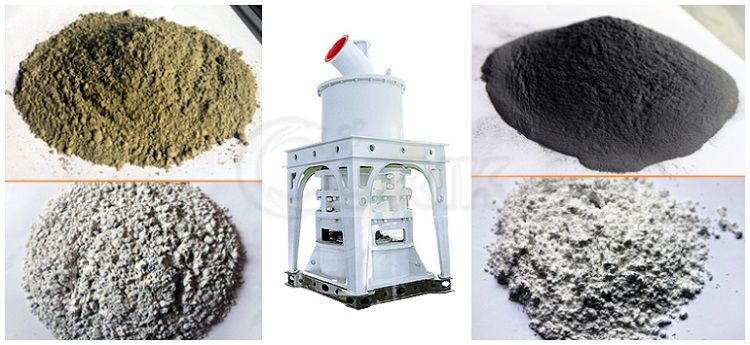 When the pressure is too high, the air can not normally circulate. Meanwhile, bounds of dust will be exited out. At this time, a dust cleaner will be helpful to filter impurities without blocking the air. If you have high production demand, I advise you select a set of
ultrafine powder grinding mill
equipped with dust cleaner.