Gypsum
grinding mill
is used to process the gypsum being required in the market. However, most of the customers will consider the relationship between the cost and benefit namely the relationship between the price and output of
grinding mill
when they are investing the production line project. This connects to the comprehensive benefits. Then what is the relationship between the price and output of gypsum
grinding mill
?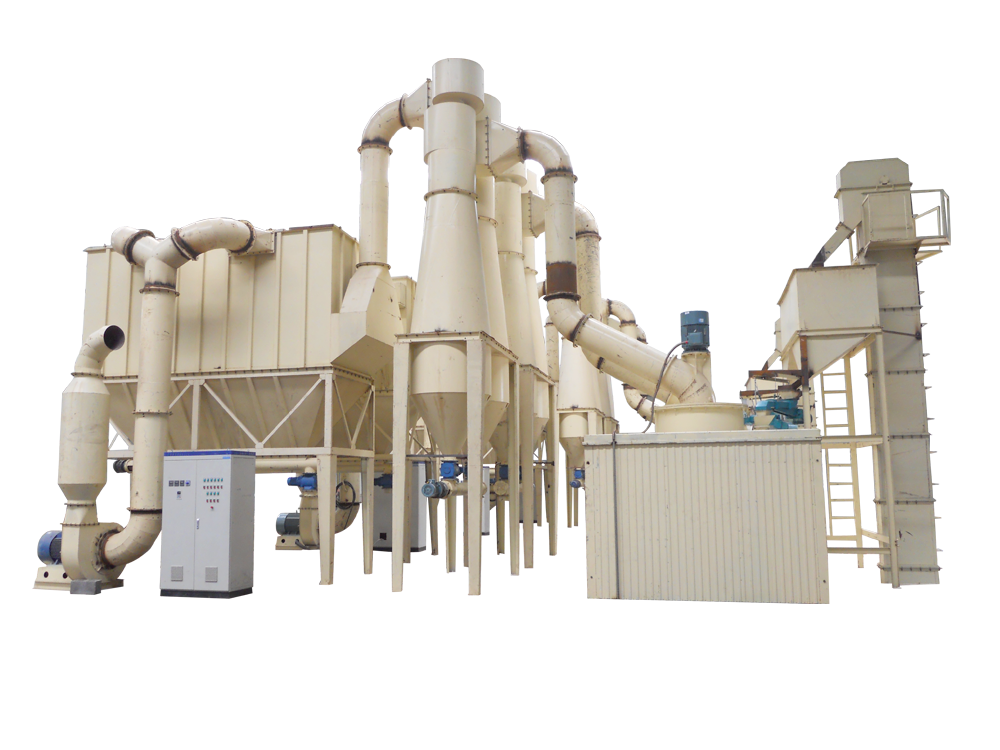 Considering the relationship between the price and output , we should firstly decide to which kind of
grinding mill
you want to use to produce gypsum. Generally speaking, the requirements of the gypsum for the finished size is of great high. In view of this, we usually use the micro powder
grinding mill
, while it has many models to choose, every model has its own output. Different output shows different requirements for the other auxiliary machinery parts. These differences demonstrate in the output and models, more directly the price. The output and performance is different means the production cost and benefit is different, naturally the price will be different.
Gypsum
grinding mill
output is related to the price mainly lies in the different equipment performance, which means the production cost is different and the price customize is also different. What should be noted is that although the price is high the comprehensive benefits it brings is also high, therefore we should choose the appropriate grinding mill according to your demands rather than the price. For the reason is that the price is higher, the production benefits is also higher.
Shanghai Clirik Machinery is devoted to the fields of micro powder
grinding mill,
we have accumulated numerous years of experience. If you trust our product quality and want to get a fairy price please leave your buying message on our website. Thank you.